Source of taste for 70 years!
Find us all year round for unique events
Des parutions à venir dans Vivre Bio, Gourmand , Maison et Jardin …. et bien d'autres encore !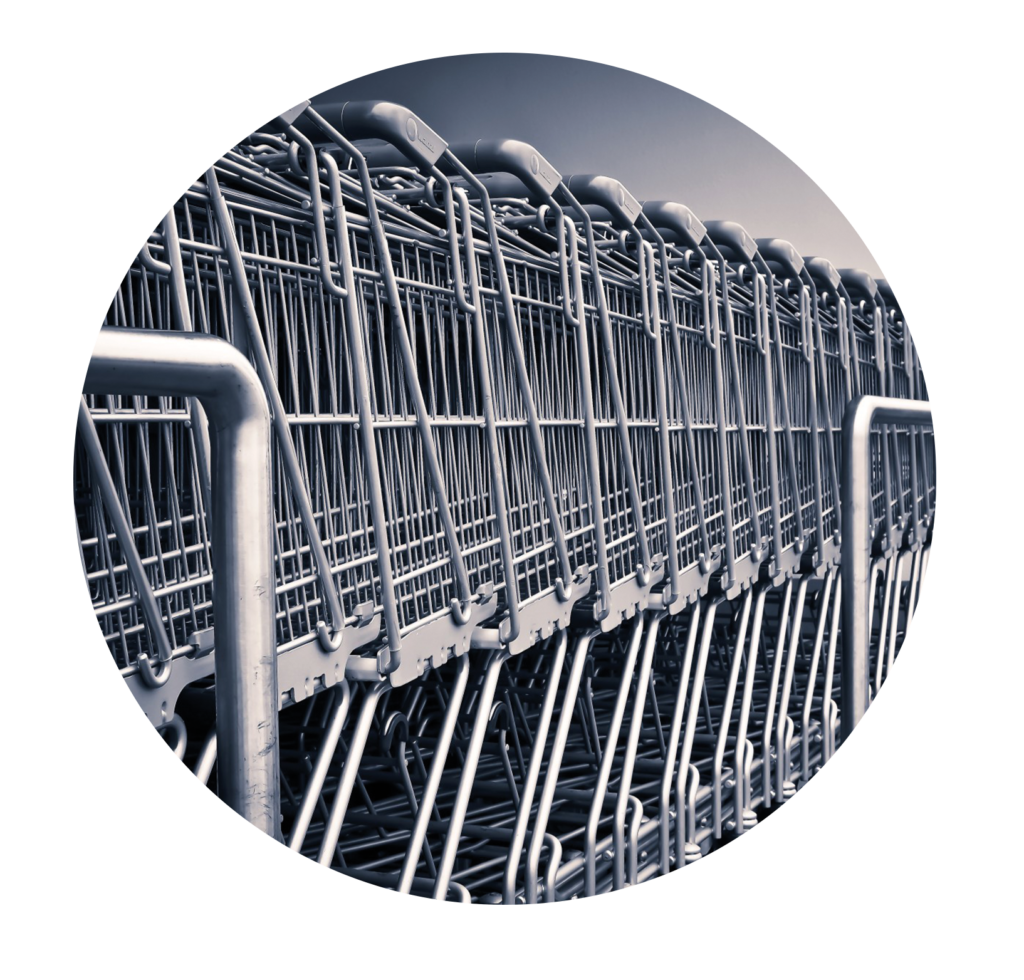 Cauvin accompagne ses consommateurs en grande distribution : Cave à huile, PLV, Offres promos… au plus près des rayons.
From May to September : OPERATION ANNIVERSAIRE
7 weekends for 2 people in Nîmes (2 nights, meal, visit of the Pont du Gard and the Museum of Romanity)
35 anniversary boxes 3 CAUVIN oils
140 anniversary lots (gourd, pen, tote bag)
Durant l'année, participez à nos jeux concours sur les réseaux sociaux et remportez des cadeaux.
Join us on social media so you don't miss a thing! 
Jeux de l'avent : Durant tout le mois de décembre, des huiles Cauvin à gagner avec le jeu de l'avent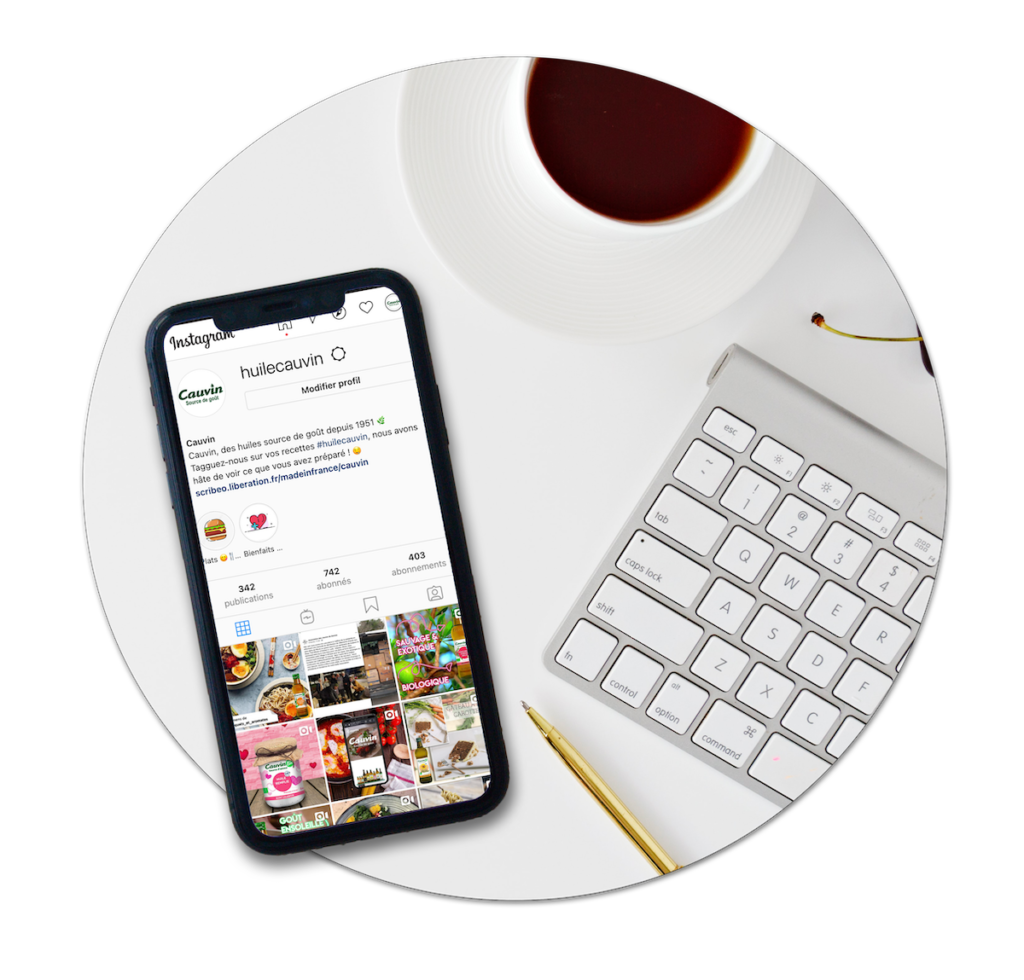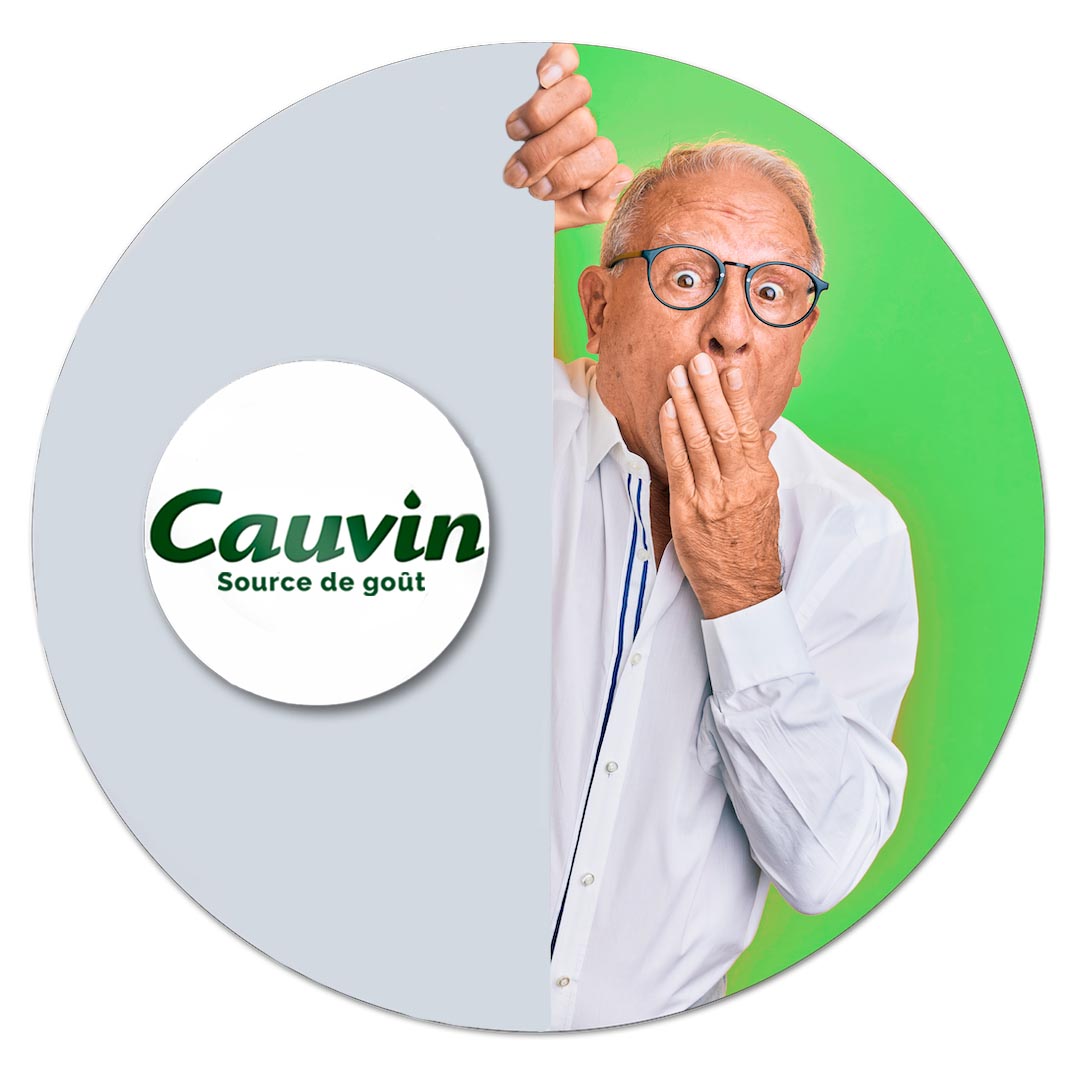 Cauvin vous prépare de belles surprises pour 2022.

Tenez vous prêts.
Source of taste for 70 years!