A fundamental source of energy for the body, vegetable oils are essential for our health and each have different virtues, tastes and uses.
Join us on social media !
Share your recipes #huilecauvin
Really satisfied customers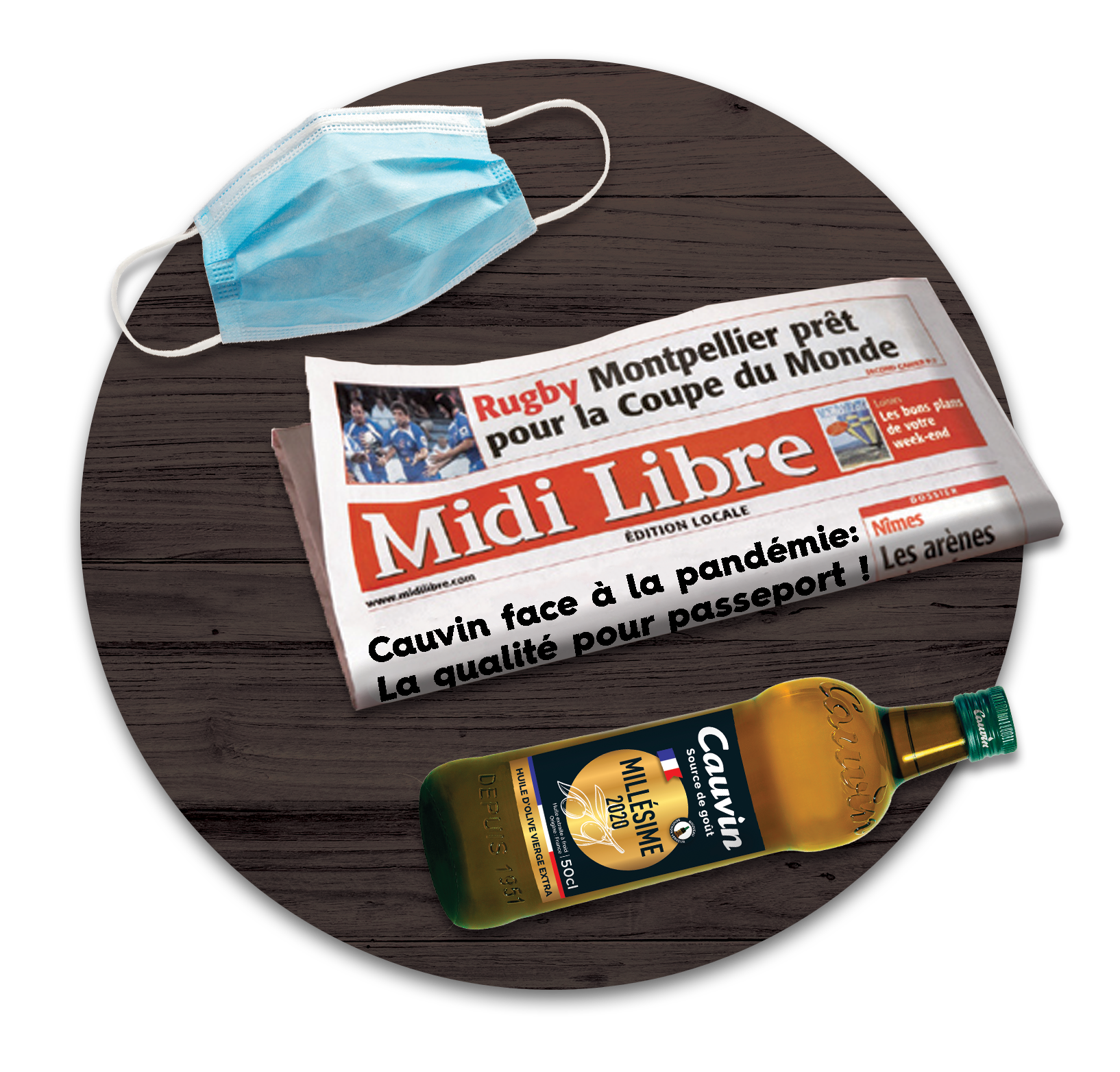 Cauvin is in the Midi Libre. The newspaper analyzes Cauvin's behavior in the face of the health crisis ...