The Federation of French Entrepreneurs and Enterprises (FEEF), created in 1995, represents SMEs and mid-tier companies of the French territories, suppliers of both food and non-food retailers.
An active movement of 1000 committed entrepreneurs, the FEEF acts on a daily basis to develop the business of SMEs and mid-tier companies that have production facilities in France, are based on heritage or family capital, do not relocate, are innovative and vitalise the territories.
The FEEF creates connections and supports SMEs and mid-tier companies in their relationships with customers in all distribution channels (mass distribution, specialist retailers, restaurants and caterers, e-commerce, export, etc.).
FEEF's services:
Creation of think tanks to allow members to discuss and participate in joint projects: brand working groups, joint committees, etc.
Organisation of landmark events and shows in the presence of personalities from the political, economic and social world: conferences, breakfast debates, brand showrooms, etc.

Transmission of quality information: directory of all members, weekly confidential letters, legal advice to members, etc.

Promotion of CSR initiatives and the social commitment of SMEs through its PME+ (For a more committed world) certificate, based on the ISO 26000 standard.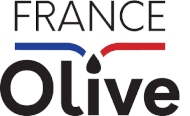 France Olive, the French Interprofessional Olive Association (AFIDOL), was created in 1999.
Recognised by the French State (in the laws of 10 July 1975 and 9 July 1999), it is a private organisation that brings together upstream and downstream partners of the French olive sector. A forum for dialogue and decision-making, France Olive is at the service of the profession with the aim of promoting the development of French olive growing.
The Olive Tree Technical Centre (CTO)
The CTO leads all technical initiatives related to olive trees, olives and olive oil, as well as their derived products and residues.
It manages all the facilities necessary to implement these initiatives (analysis laboratory, tasting room, etc.).

It undertakes communication initiatives on the technical results obtained and training and consulting initiatives for professionals in the olive sector.

French Olive Terroirs, Aix en Provence
FRENCH OLIVE TERROIRS (TOF) is a union of 18 olive-growing and olive-mill cooperatives in the South of France founded in 2001 at the initiative of French producers with expertise ranging from the orchard to the packaging process.
TOF markets olive oils collectively to promote and develop 100% French oils certified by the Official Signs of Quality and Origin (SIQO), Controlled Designation of Origin (AOC), Protected Designation of Origin (AOP) and organic certification.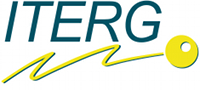 ITERG – French Institute for Fats and Oils
Founded in 1950, the purpose of this Industrial Technical Centre is to do everything possible to promote the development of the industry of production and processing of vegetable and animal fats as well as related services, in order to improve the competitiveness of companies and their ability to respond to economic, environmental and social expectations.
Its main functions
Support for companies in their innovative activities, especially in conjunction with government schemes
Contribution to technological innovations of products and processes, materials, systems and services
Pooling of resources and expertise
Dissemination and transfer of results, knowledge and expertise with a view to their industrial application
Involvement in quality control, standardisation and the protection of intellectual property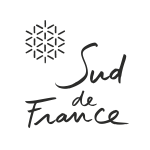 Sud de France ( South of France )
Sud de France (South of France) is a regional approach intended to promote local, national and international marketing of wine and agri-food products from the Languedoc Roussillon region.
Sud de France's clearly stated objective is to be a business facilitator, as well as promoting the sharing of experience and the networking of regional businesses through its operational support team Sud de France Développement (South of France Development).
Authorisation to use the regional South of France brand is officially issued by the steering committee, which comprises regional government services and professional partners. It examines applications in the light of the conditions detailed in the Sud de France charters for access and use.
Authorised users undertake to comply strictly with the conditions of use of the brand. They also agree to produce proof of use of the brand and of checks for compliance with requirements, commitments and products.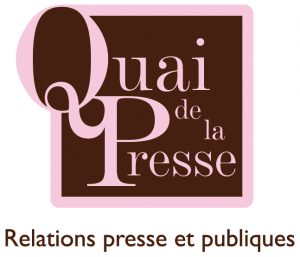 Press relations agency: Quai de la Presse
With a double presence in Paris and Nîmes, the Quai de la Presse agency, created in 2000 by Cristèl Petit Pical, guarantees its clients representation throughout France and a strong impact on local, regional and national media.
Specialising in the art of living, gastronomy, leisure and tourism, Quai de la Presse seeks to showcase the regional know-how of Languedoc-Roussillon and other regions of France. A common objective of Quai de la Presse and Cauvin is national and regional media coverage that reflects the quality of edible vegetable oils selected by brand.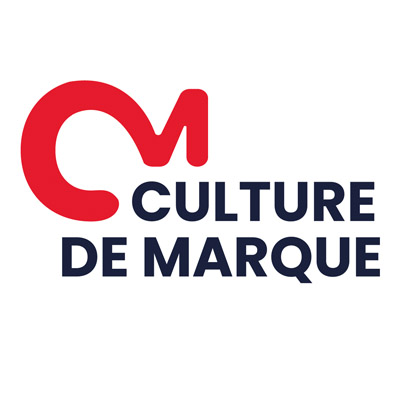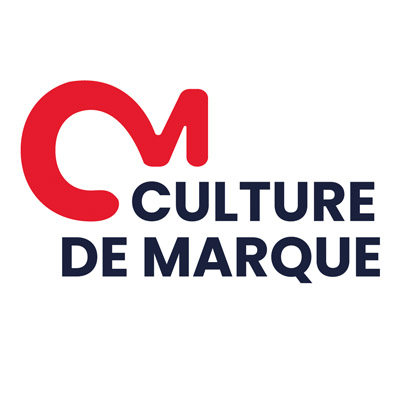 Culture de Marque (Brand Culture) – Marseilles
In 2011, François CADIERGUE and Richard ZIMMERMANN combined their love of consulting and creativity to create CULTURE DE MARQUE (Brand Culture) with a common vision:
The inhabitants of tomorrow's world are demanding more of organisations, companies and their values. Armed with the power of creativity and a more human approach, brands must be committed to serving a new economic and social vision. CULTURE DE MARQUE supports visionary decision-makers, "owners of their brand" in France and internationally, who seek an optimum balance between their economic objectives and active participation in building a better world.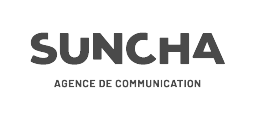 Born of the merger of the agencies Bodéva and La Chamade, SUNCHA provides global support to brands, companies and public actors. Helping clients make themselves heard by their public for better mutual understanding – that is the credo of SUNCHA, the agency that gets you heard!
So the SUNCHA agency has developed a customised approach based on listening, analysis and co-construction to lead to creative, disruptive, responsible and pragmatic solutions.
Make yourself heard!
Contact: Philippe POMA / 06 87 68 17 60 / philippe@suncha.fr