A presence

well beyond the French borders
CAUVIN reconciles the requirements of an industrial company and an international vocation with the values of a French family company, proud of its rural heritage, which goes back almost 70 years.
Notre équipe Export est là pour vous accompagner avec Sophie Fromentin, Berend Mulders et Esther Mouchonnat.
Depuis ses bureaux et son usine en Occitanie dans le sud de la France, Cauvin a su se développer dans plus de 15 pays avec une gamme des plus larges du marché. Son dynamisme et ses unités de production modernes, flexibles et performantes lui permettent de s'adapter à la singularité de chacun d'eux, avec des produits et des services spécifiques dédiés.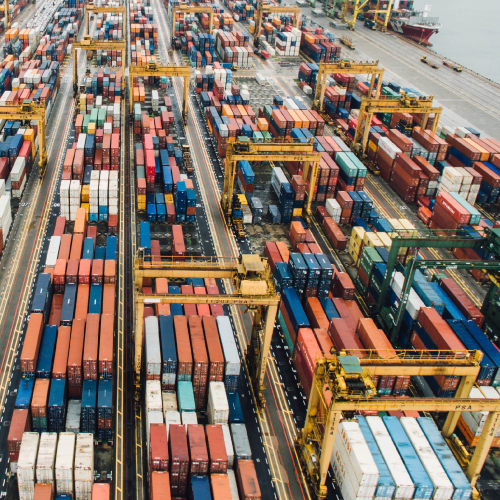 Sa gamme de produits, composée d'huiles végétales bio et conventionnelles, aux valeurs nutritionnelles et saveurs authentiques, est destinée à trois secteurs d'activité :
 The distribution network of supermarkets, organic specialty stores and delicatessens (finished products in bottles of different formats)
 The agri-food processing industry (products in jerry cans or large containers of 200 or 1000 litres)

 The cosmetics industry (various types of packaging)
The range is available under its own brand Les huiles de Cauvin and under various private labels of major international retailers.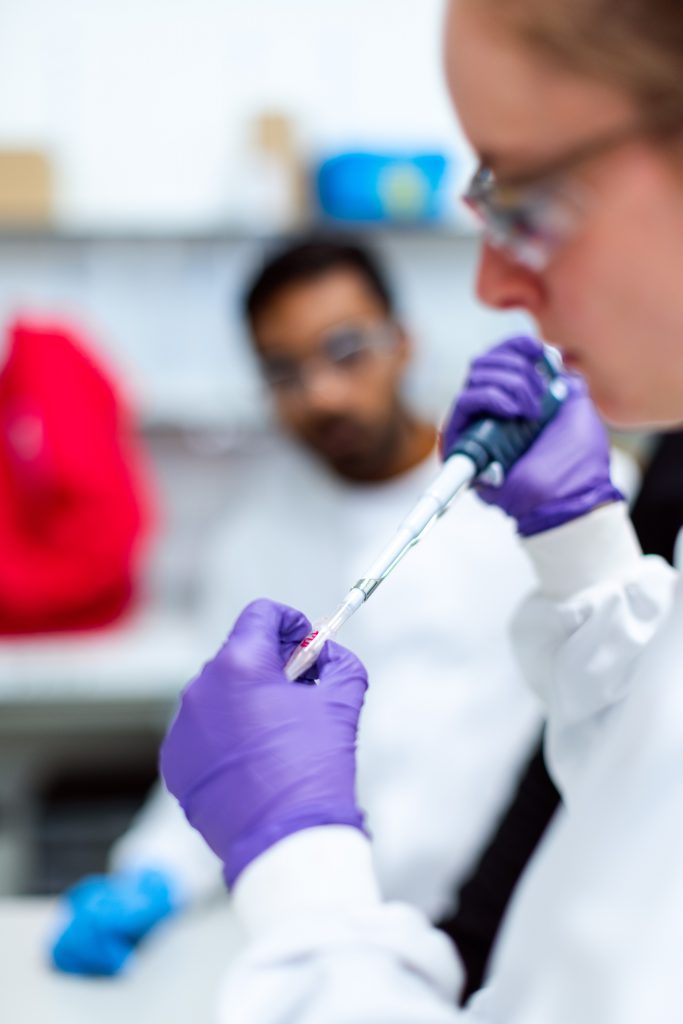 Quality as a driving force
High quality standards and the personal commitment of all employees ensure that CAUVIN is a competent and reliable business partner.
IFS Food, BIO and Kosher guarantee quality products that meet the most stringent regulatory requirements.
Our Export service is at your disposal.