A presence

well beyond the French borders
CAUVIN reconciles the requirements of an industrial company and an international vocation with the values of a French family company, proud of its rural heritage, which goes back almost 70 years.
Our Export team is here to assist you with Christian Port, Berend Mulders and Esther Mouchonnat
From its offices and factory in Occitania, in the south of France, Cauvin has developed in more than 15 countries with one of the biggest ranges in the market. Its dynamism and modern, flexible, efficient production units have allowed it to adapt to the unique requirements of each country with specific, dedicated products and services.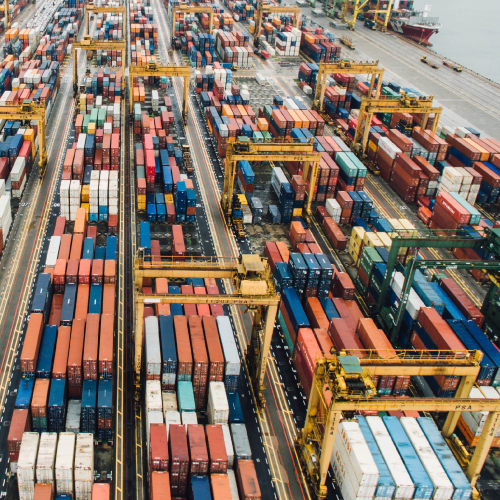 Cauvin's product range, consisting of organic and conventional vegetable oils with high nutritional value and authentic flavours, is aimed at three business sectors:
 The distribution network of supermarkets, organic specialty stores and delicatessens (finished products in bottles of different formats)
 The agri-food processing industry (products in jerry cans or large containers of 200 or 1000 litres)

 The cosmetics industry (various types of packaging)
The range is available under its own brand Les huiles de Cauvin and under various private labels of major international retailers.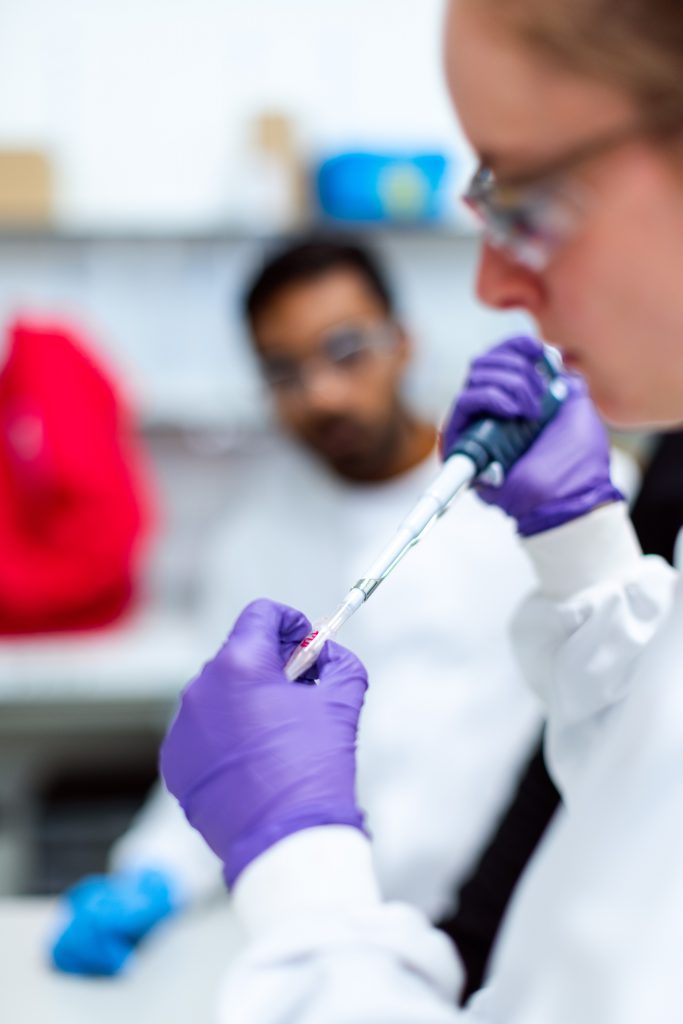 Quality as a driving force
High quality standards and the personal commitment of all employees ensure that CAUVIN is a competent and reliable business partner.
IFS Food, BIO and Kosher guarantee quality products that meet the most stringent regulatory requirements.
CAUVIN will be present at this year's FHA Food & Beverage exhibition from 25 to 28 April 2023.
Stand BOOTH 6B1-03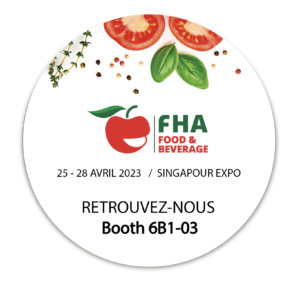 Our Export service is at your disposal.