Launched in supermarkets in the early 2000s, the company is now present throughout France.
Our team at your service : Estelle Arregui, Philippe Lapanouse, Julien Proia, Arnaud Fournigault, Martin Gautier, Florian Zago et Florence Challier
With its CAUVIN and CAUVIN BIO brands, the olive oil range aims to offer enthusiasts a wide variety of origins and tastes – French, Spanish and Tunisian.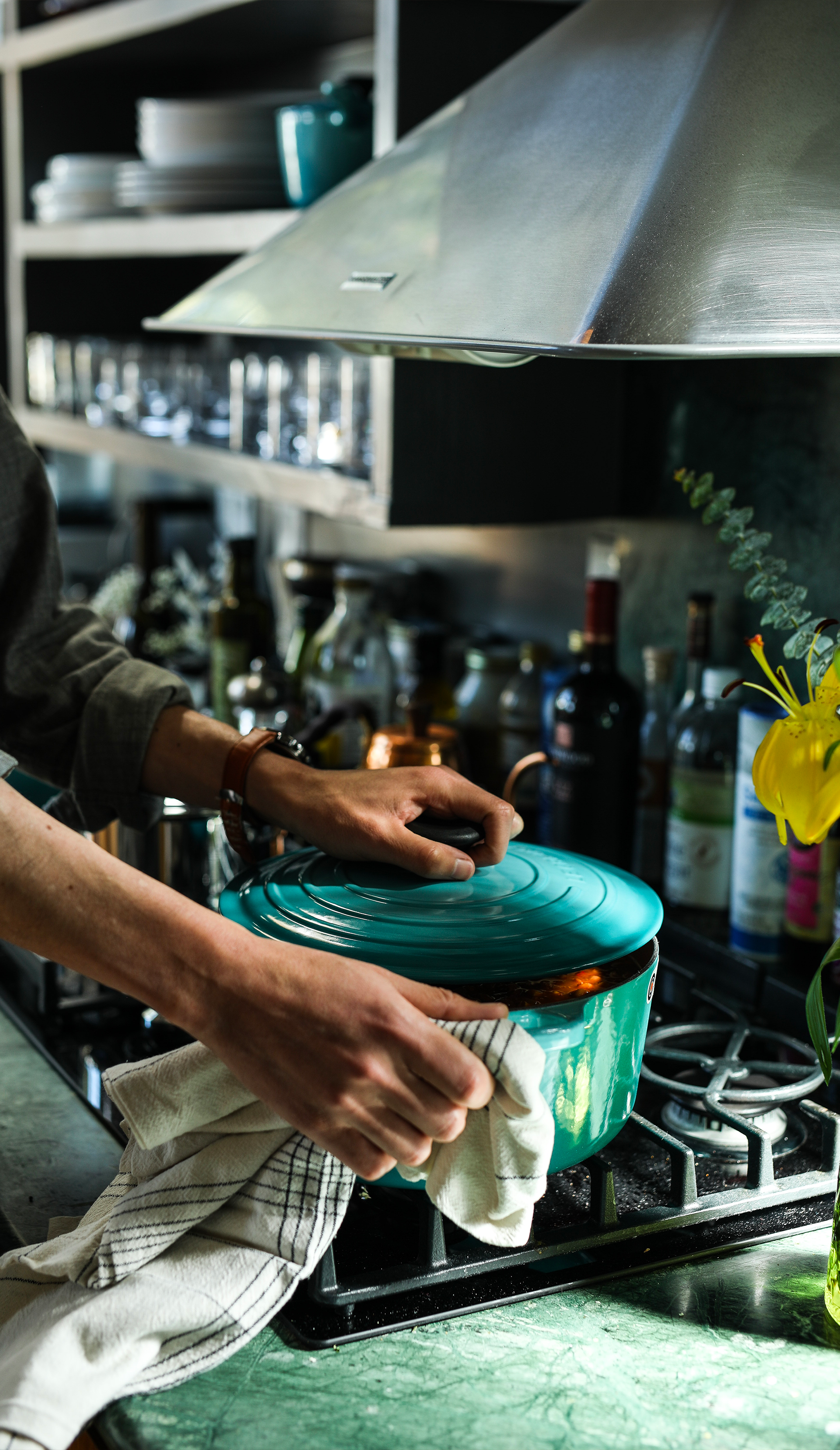 CAUVIN and CAUVIN BIO present you their premium range of Selection oils. Olive oils or fruit oils with fruit pieces, their refined flavours have been developed with the support of the Gault et Millau restaurant guide.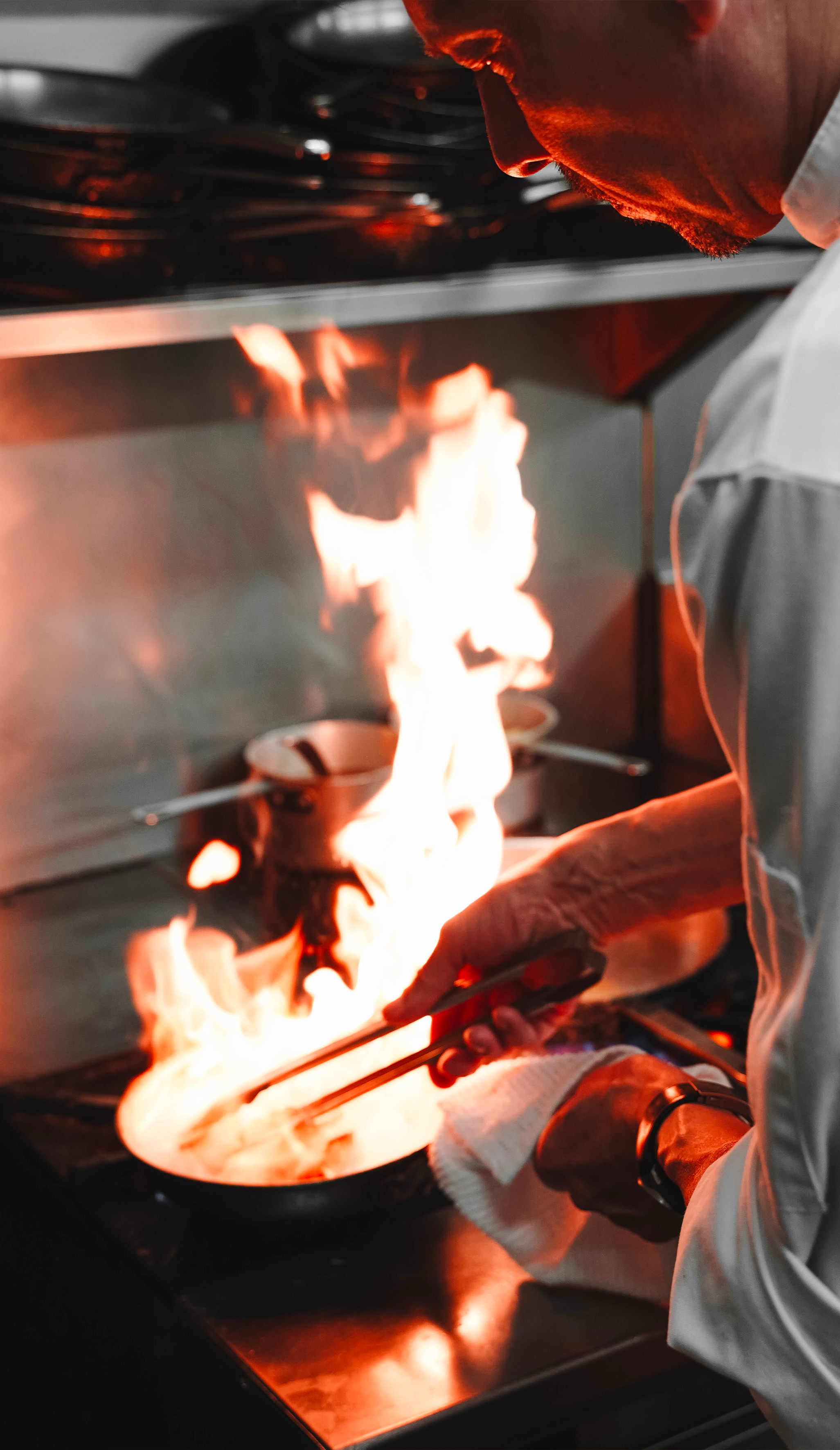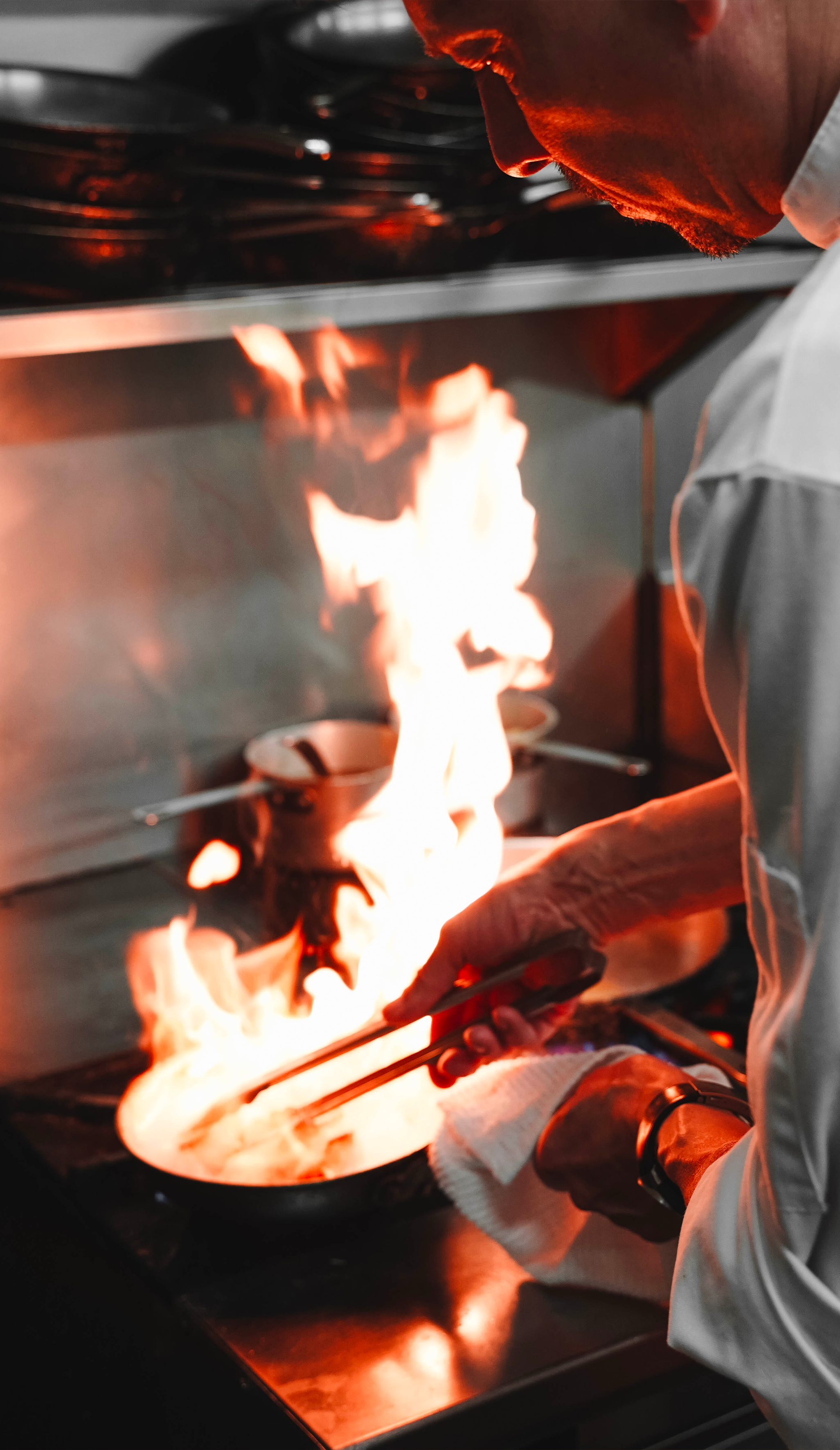 With its Discovery Range, CAUVIN now has the biggest range of flavour-enhancing oils on the market. These have become an essential reference for both organic and conventional oils.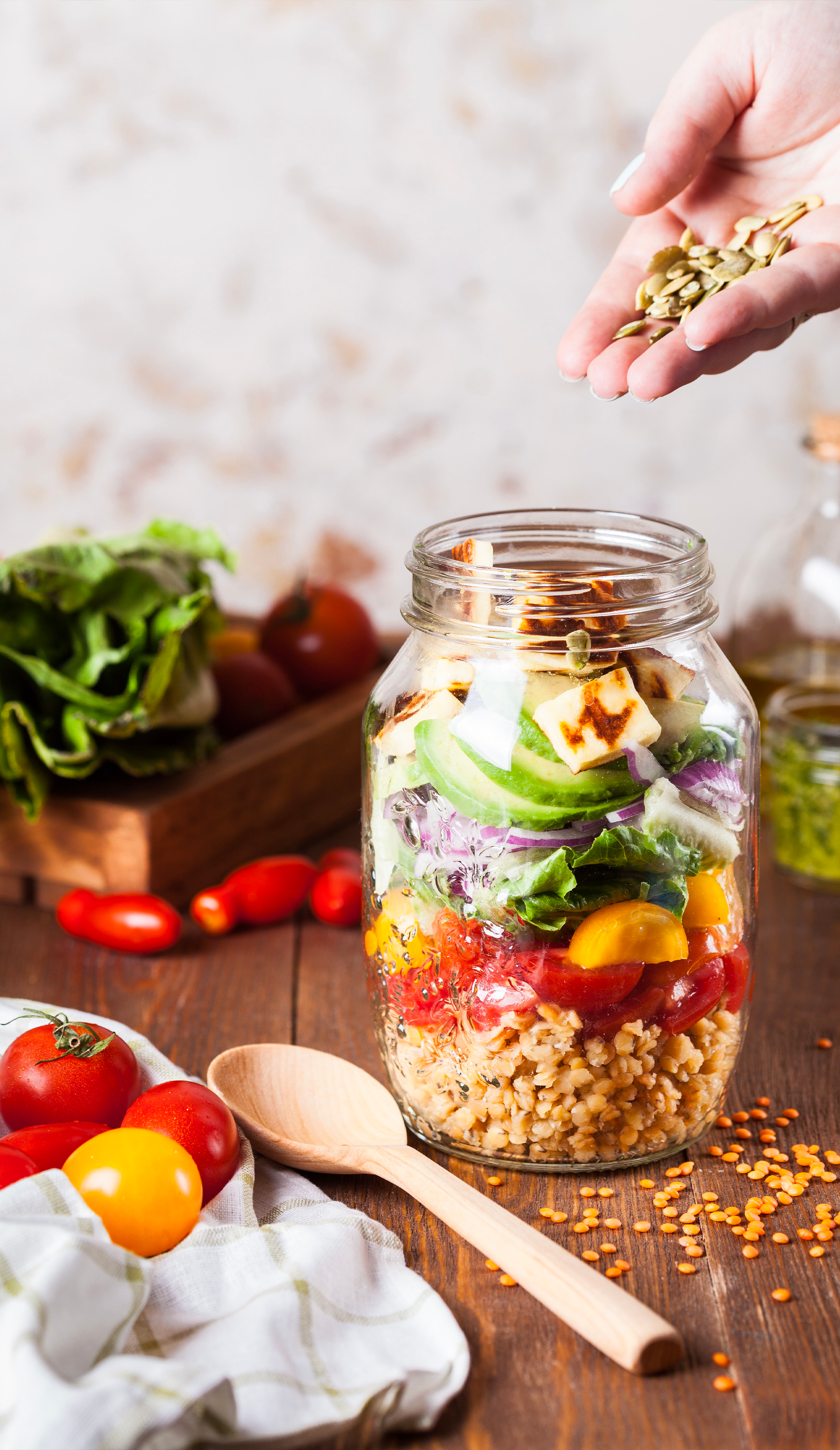 The Discovery range has been supplemented by the Creative range, a ground-breaking innovation in the cooking oil aisle to attract young consumers looking for original flavours.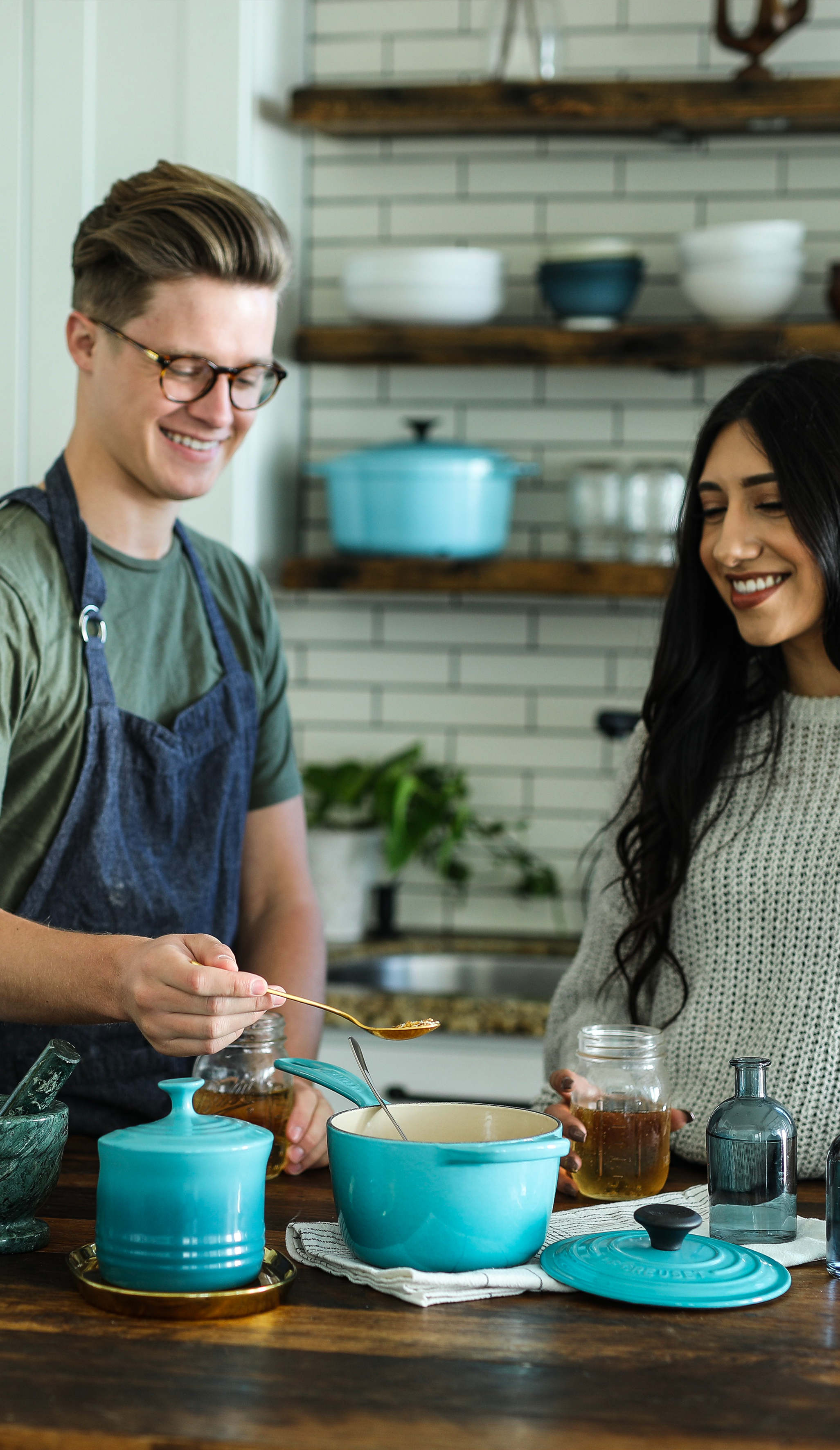 In its Cuisine & Balance range, Cauvin has used the finest raw materials to meet the nutritional expectations of consumers.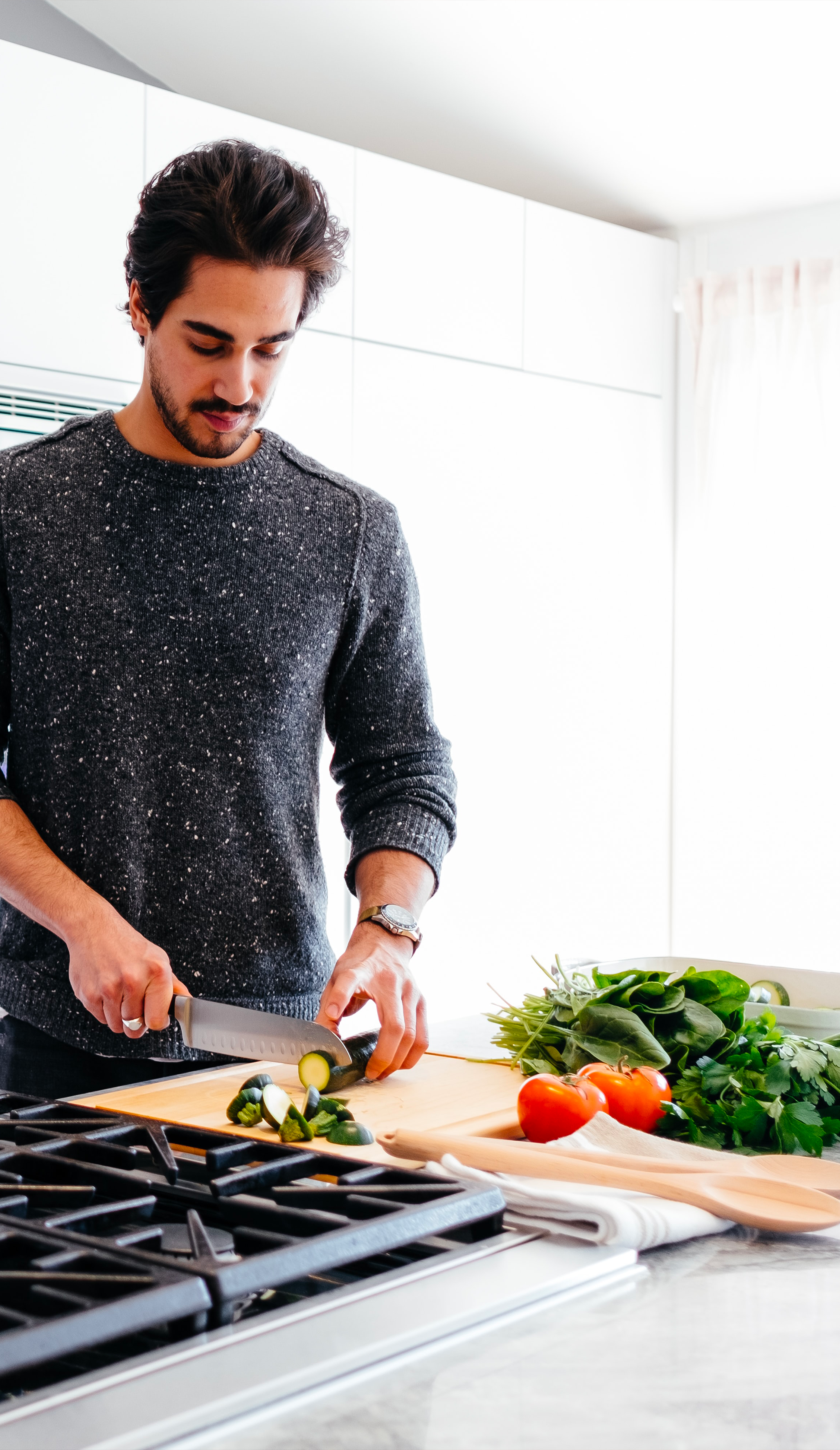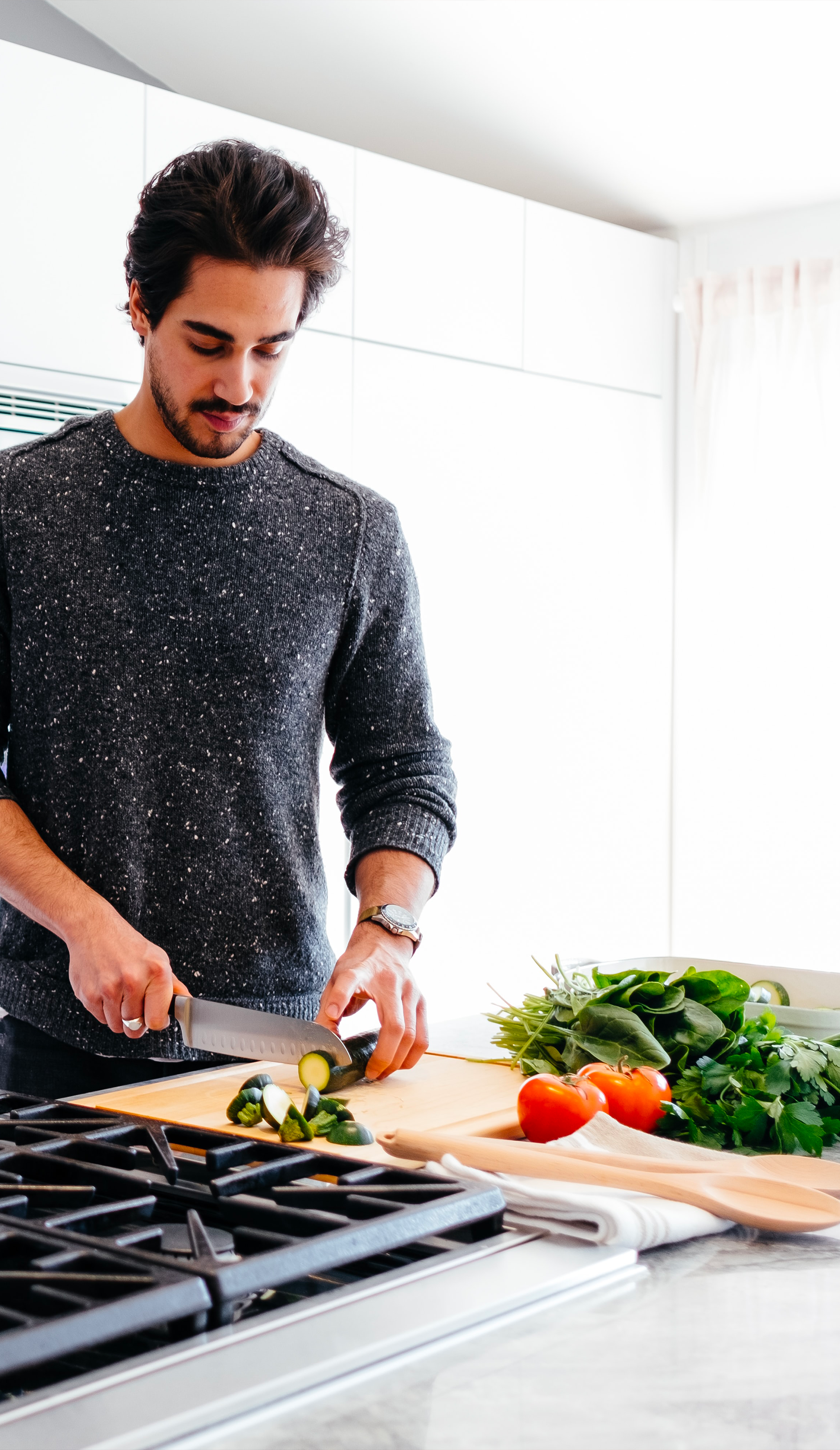 CAUVIN BIO has used its expertise in oils to develop a range of vinegars and vinaigrettes.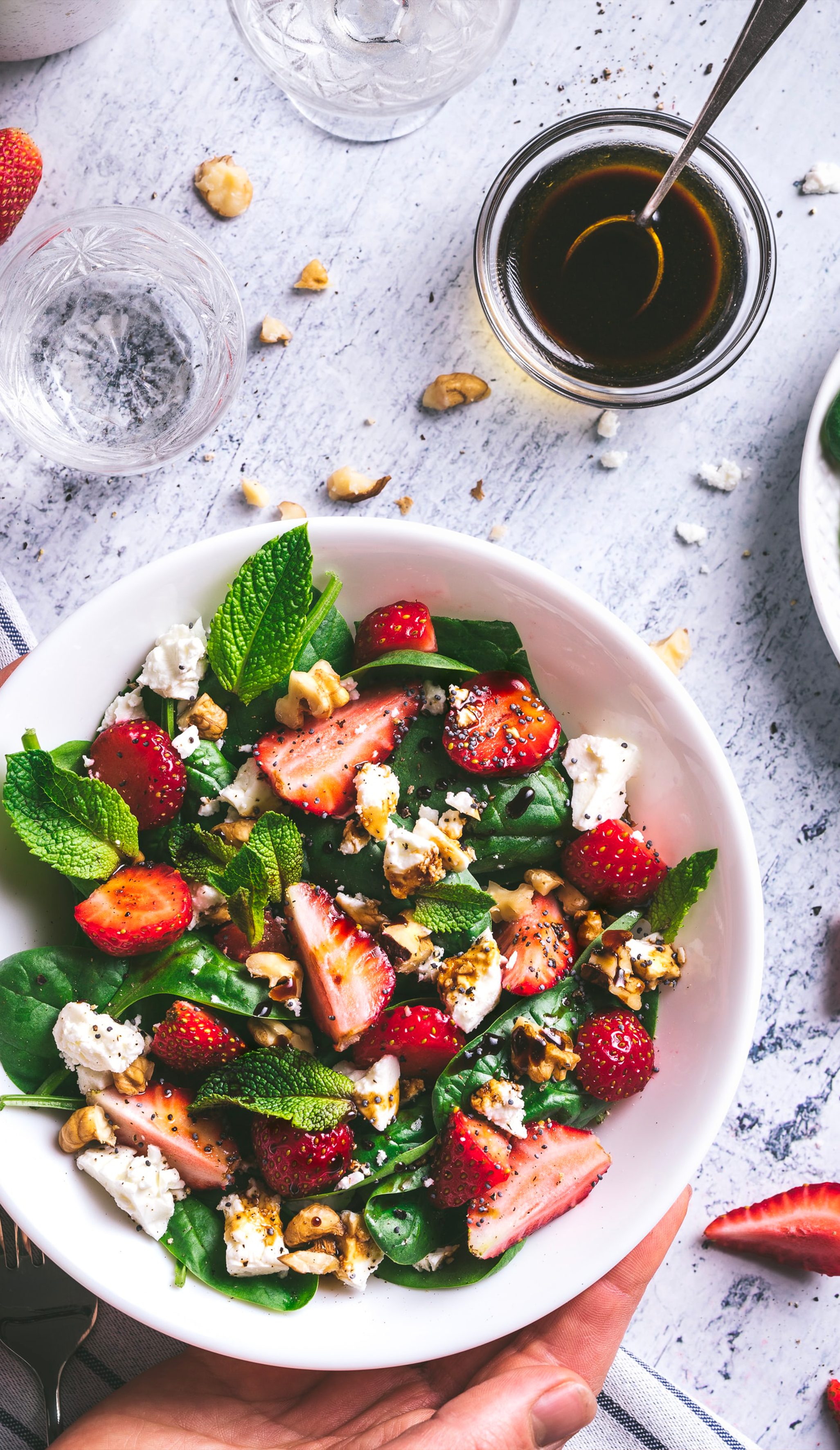 Launched in 2018 and intended for the shop's organic section, the Bioleane range comprises 9 oils and 3 vinegars, mainly of French origin and resulting from sector partnerships.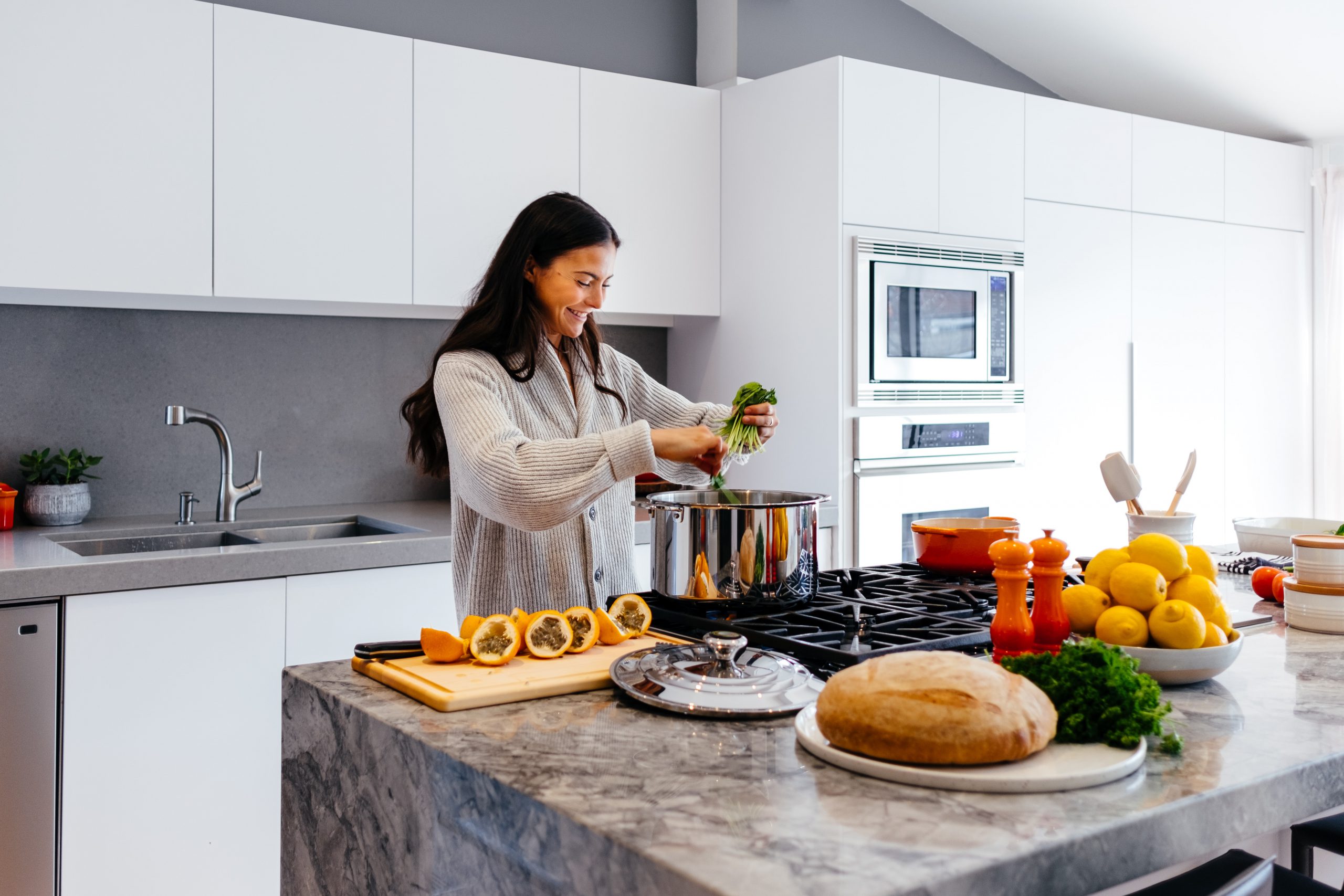 To find out more about our retail ranges,
Our Retail service is at your disposal
Quality is at the heart of the process. Every day, an integrated laboratory equipped with the best analysis equipment carries out a wide range of tests to guarantee quality products that comply with the strictest regulatory requirements.
CAUVIN is BIO-, IFS- and PME+-certified.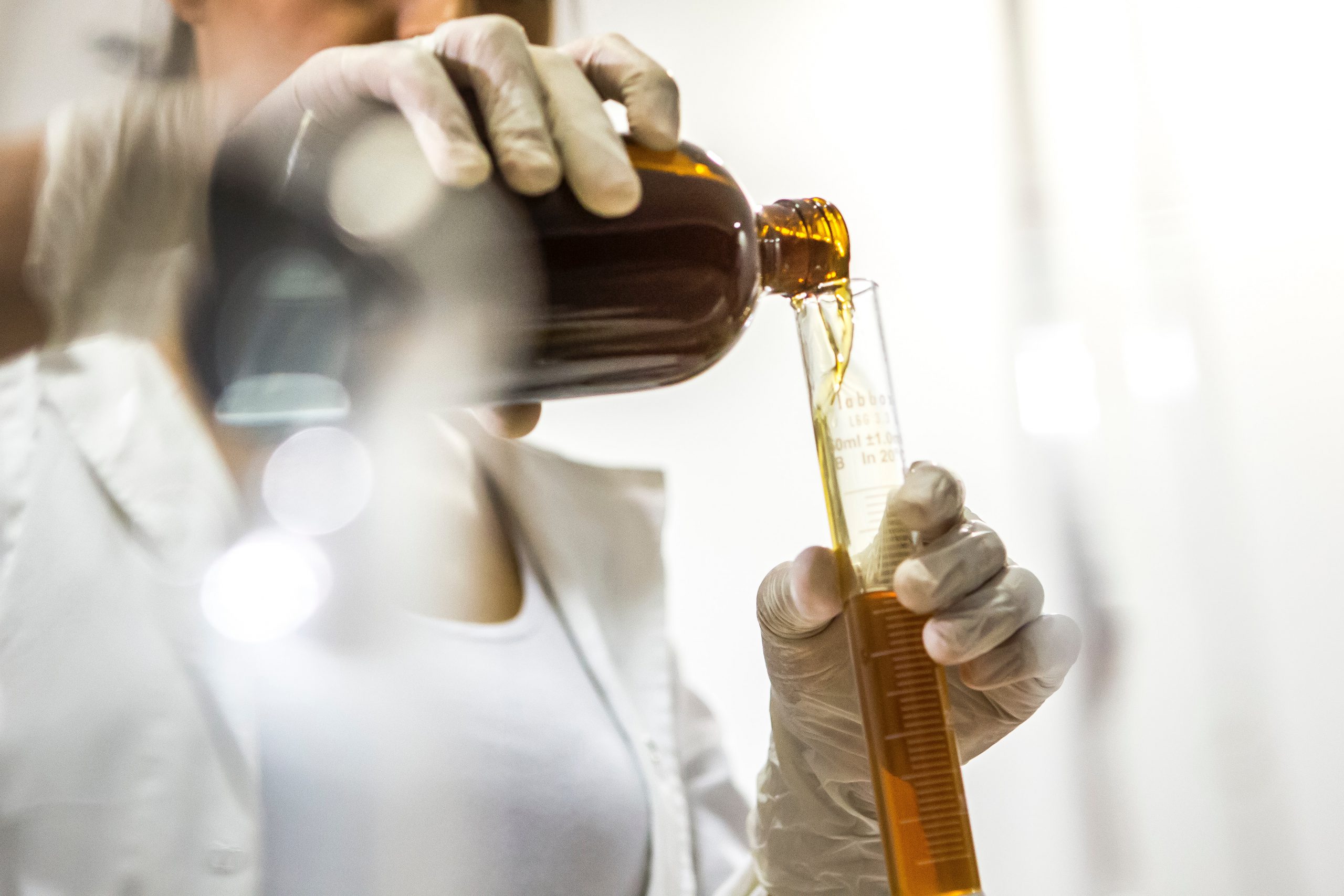 The performance of our industrial facilities now allows us to collaborate with big retailers by contributing to their stocks and to the development of their private labels.
The retailers who distribute our products
Click on the logo to find a retailer close to your home.
Please note: the Cauvin product assortments are different for each shop and a particular product may not always be available.