VEGETABLE OILS: A SOURCE OF PRECIOUS ACTIVE INGREDIENTS FOR THE CARE AND BEAUTY OF YOUR SKIN.
Extracted from fruits or seeds, vegetable oils are the essential ingredients of your formulations.
Of natural origin, they each have specific properties, of which you can capture the essence by integrating them into your formulas.
CAUVIN OIL MILL: EXPERT IN VEGETABLE OILS SINCE 1951
Our range of conventional and organic vegetable oils is adapted to market trends and specially developed for cosmetics.
Marie Duarte, Gautier Abi-Khalil et Cécile Manzanere they make up our cosmetics sales team and are there to support you.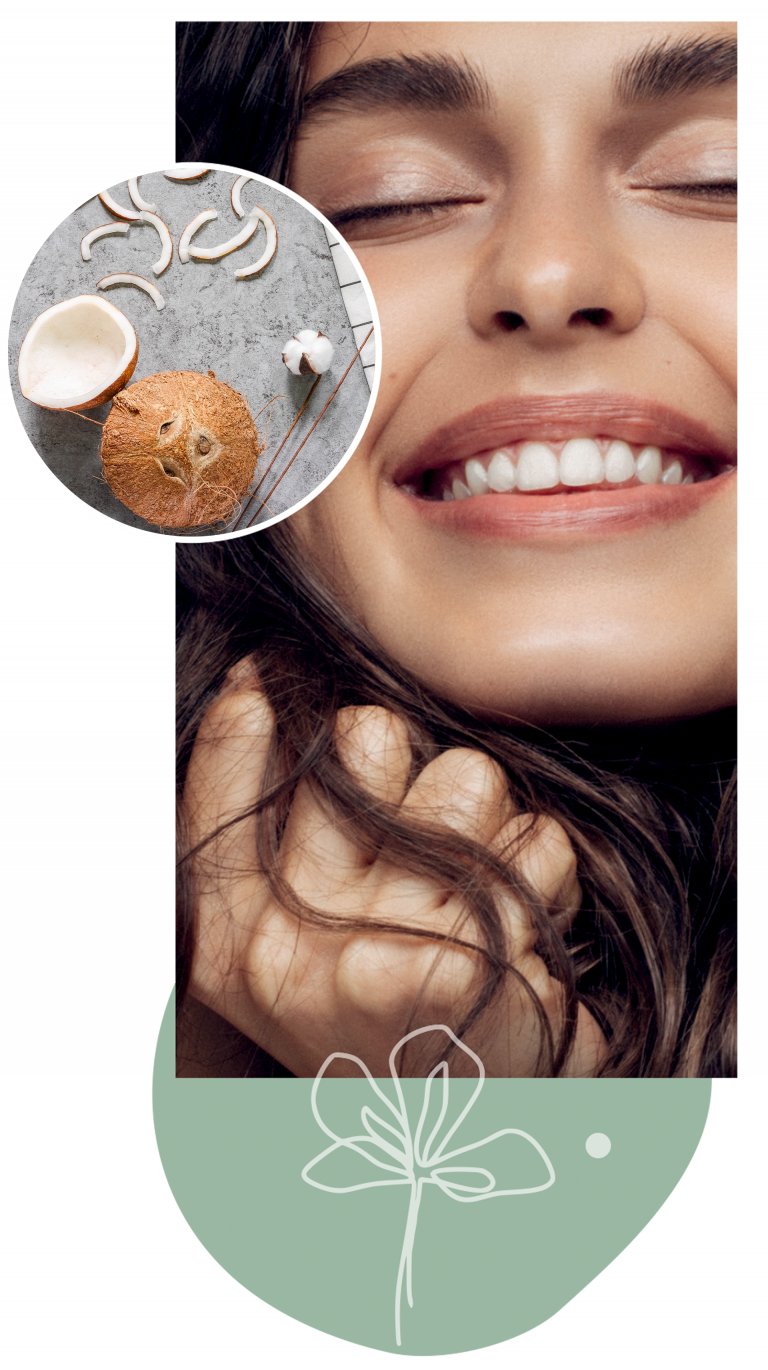 Industrial facilities and production
In its new factory, inaugurated in 2017, Cauvin manufactures and packages high-quality organic virgin oils by a perfectly controlled process.
A high-performance, state-of-the-art crushing plant produces cold-pressed organic oils.
A semi-automated packaging line has the capacity to meet large-volume requirements.
Our network of French and international experts is always on the lookout for the best seeds and oils. Group purchasing on the food and cosmetics markets allows us to offer you the best prices
Our dedicated sales team is ready to listen and respond and will offer you oils that suit your needs.
Logistics, storage and shipment
Fast, regular, available delivery service.
Packaging on request: 20 L, 220 L, 1,000 L, 25,000-liter tanker.
IFS, RSE, BIO and COSMOS certifications and an HACCP approach to risk management and good manufacturing practice
Systematic testing of our seeds and oils in our internal laboratory, equipped with chromatographic equipment  
Consistent-quality oils and butters produced according to rigorous specifications
Full traceability, from raw material to finished product
Provision of documentation to help you prepare your product information files
OUR COSMETICS SERVICE IS AT YOUR DISPOSAL