Laetitia Lafitte, Nicolas Anne et toute l'équipe de production, vous présente notre usine :
With a new plant built in 2017, the CAUVIN oil mill combines state-of-the-art technology, efficiency, flexibility and safety.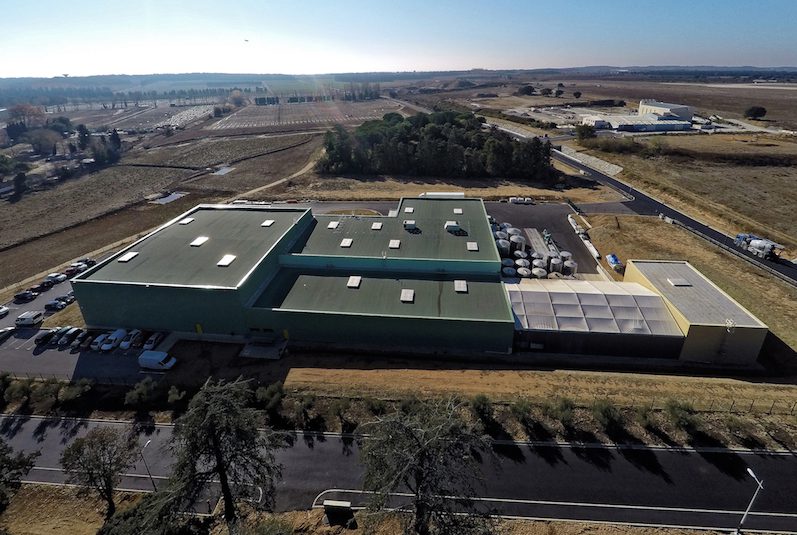 Thermally insulated tanks with a storage capacity of more than 1,000 tonnes of raw oils preserve the physicochemical and organoleptic characteristics of the products.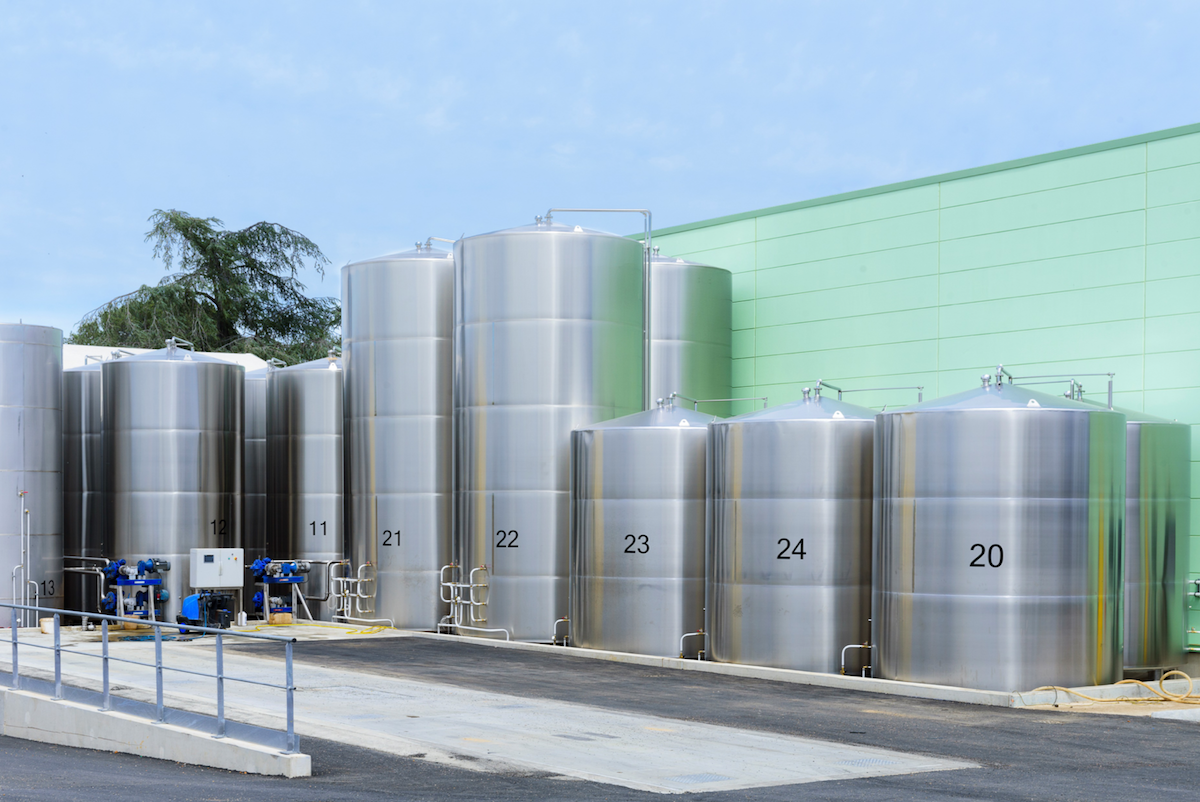 The crushing plant has a 
capacity of 3,000 litres of organic oils per day.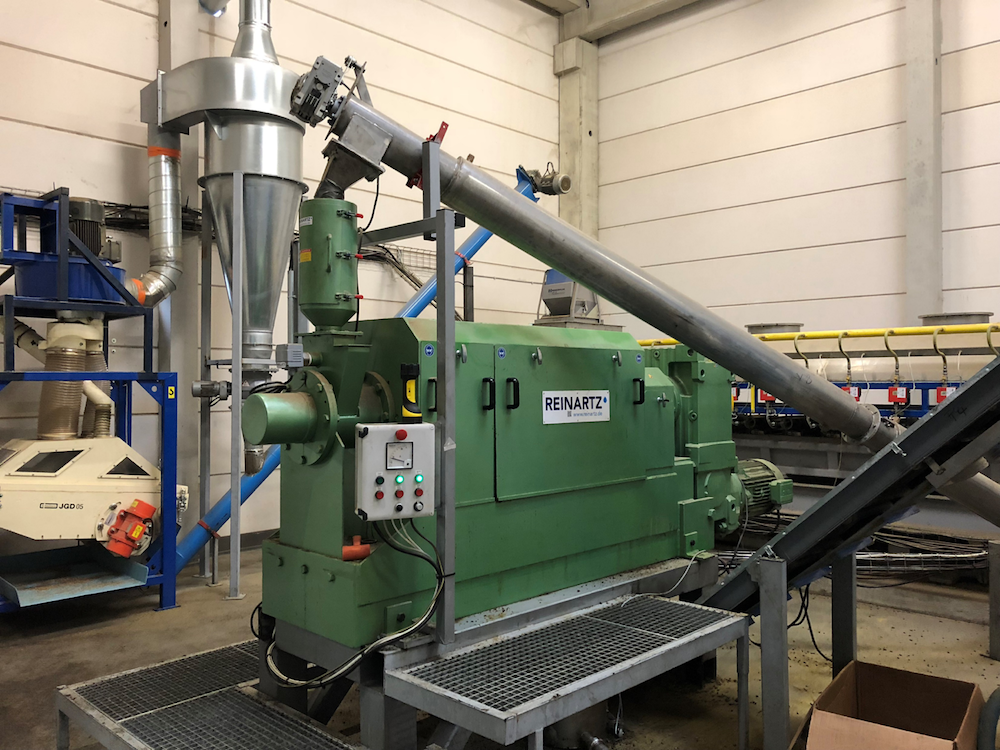 A

packaging capacity of 15,000 litres/hour on 4 automated lines

.
A state-of-the-art camera control system to monitor the bottle filling level, the cap crimping process and the correct positioning of the labels.
Laser engraving of the best-before date and batch numbers on the bottles for better readability and durability.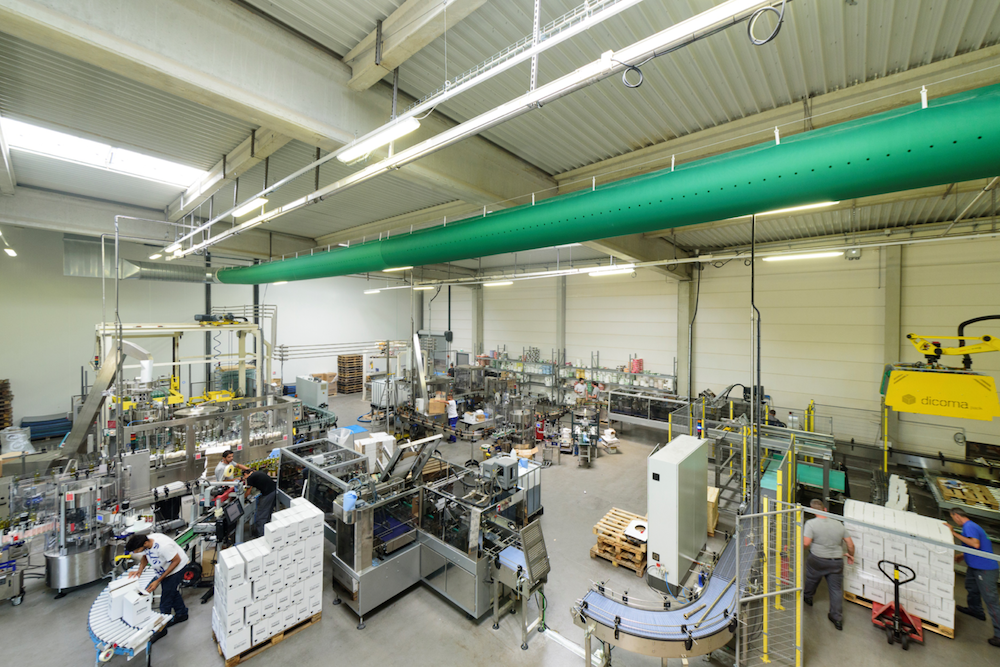 Cauvin, a reliable and professional partner.
Quality at the heart of our concerns
Our quality team is there to ensure safety, traceability and of course quality.
Elle est composée de : Prescillia Jarque, Yann Lebot, Florian Leroux, Inès Bechina et Alicia D'amico.
The Cauvin oil mill has designed its quality system according to International Feature Standard (IFS) Food requirements, which guarantee control of the entire process, from raw materials to finished products.
This commitment is reflected in the selection of suppliers, rigorous product control at all stages and appropriate technical and human resources:
The Cauvin oil mill has an integrated laboratory equipped with the best tools of physico-chemical analysis for internal monitoring of peroxide and oleic acid levels and fatty acid composition by chromatography.
A panel of 10 people carries out organoleptic tastings every day to select batches for supply and to check the conformity of deliveries.
For olive oil, two IOC* certificates are required to validate a batch, one at selection and one upon delivery.
An analysis plan carried out by accredited laboratories completes the system, in particular to determine the risk of contaminants: pesticides, heavy metals, mycotoxins, phthalates, mineral oil hydrocarbons (MOSH and MOAH), etc.
Traceability is ensured in all production processes from the producer to the ultimate consumer.
*The IOC : Olive oils are subject to a specific regulatory framework governed by the International Olive Council (IOC), a committee of experts responsible particularly for the publication of commercial standards. A COI certificate, produced by an accredited laboratory, is the only guarantee of the EXTRA VIRGIN compliance of an olive oil, both at the physicochemical level and at the organoleptic level.