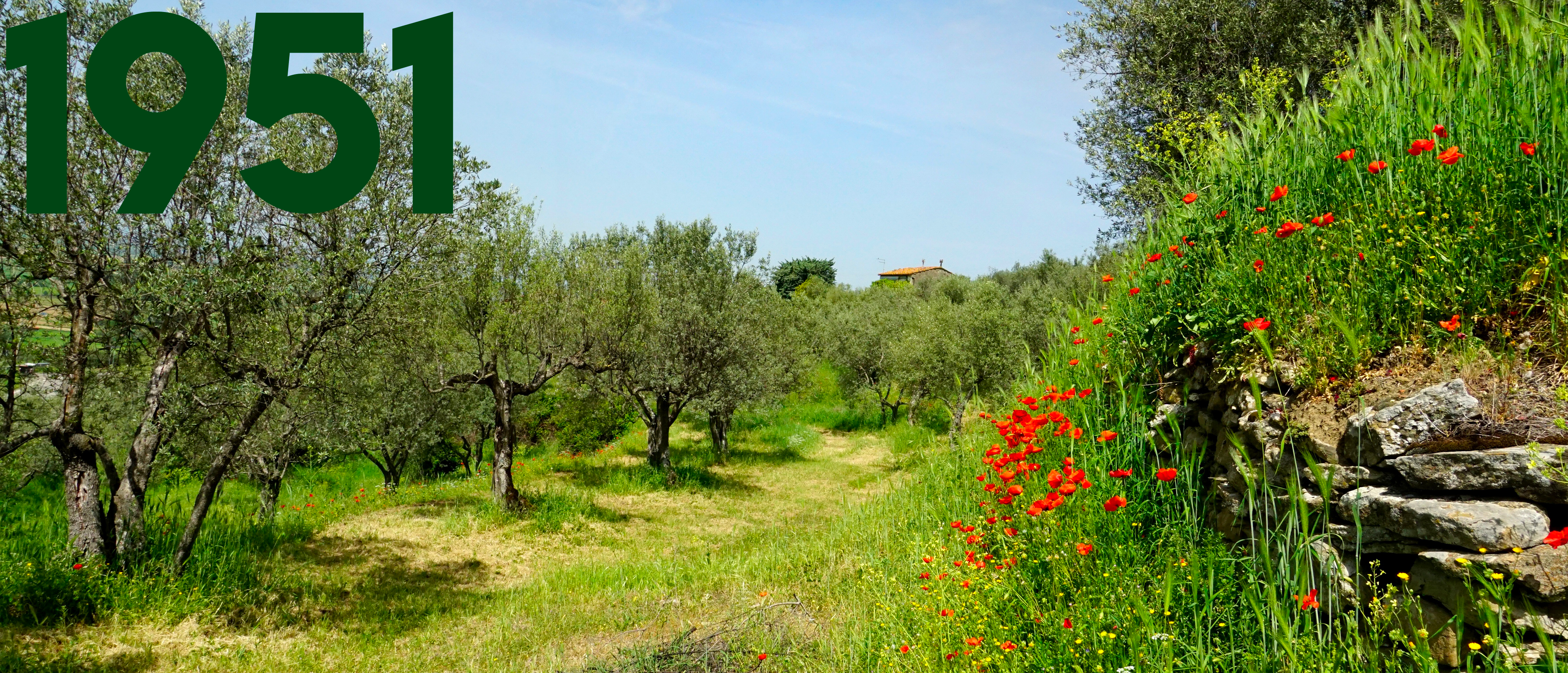 It all started in Nîmes, when Gilbert Cauvin took over the activity of Sauveur Chauvet, a cooper by trade, who in 1930 had begun curing olives before engaging in the production of a cooking oil of recognised quality.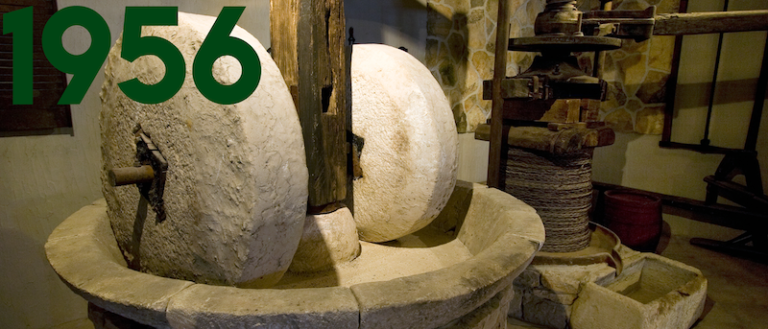 The harvest is compromised by the great winter freeze and the oil mill is forced to shut down. Gilbert Cauvin, the founder's son-in-law, continues production using crops obtained from other local olive oil makers. Curious and innovative, he travels around the region in search of the noblest products.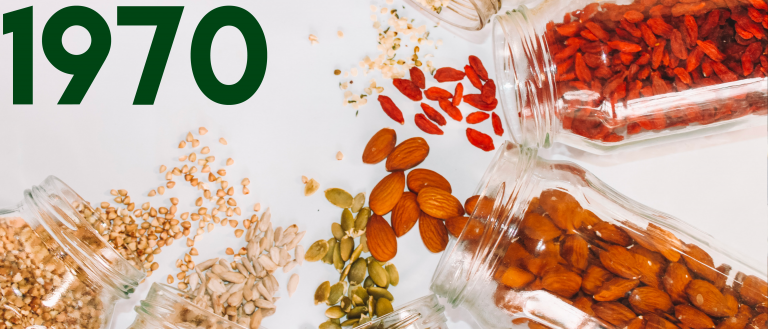 The oil mill turns to the production and trading of other oils, which it markets to professional customers (the food industry, restaurateurs, etc.).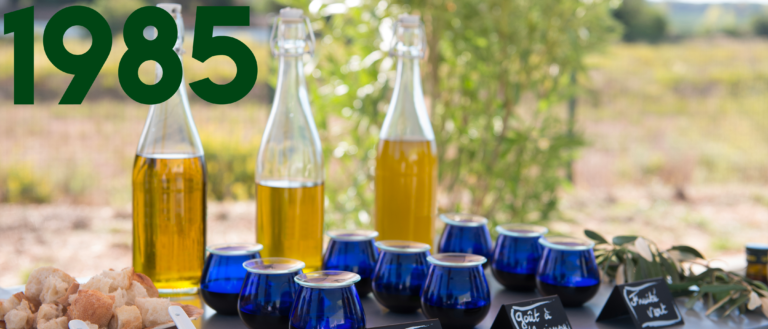 Gérard Cauvin takes over the reins of the company. Initiated since childhood into the ritual of tasting, he explores the Mediterranean in search of quality products with an unusual taste.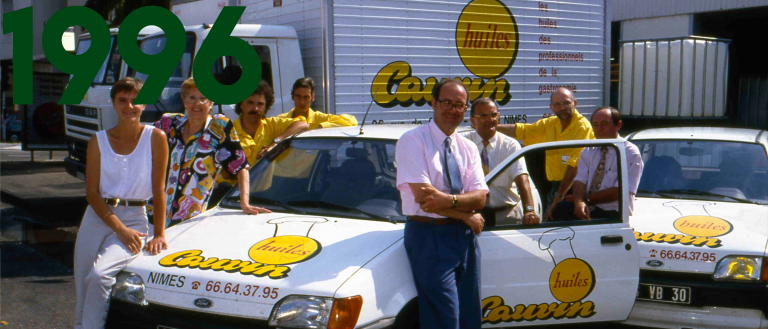 The brand is introduced in local supermarkets.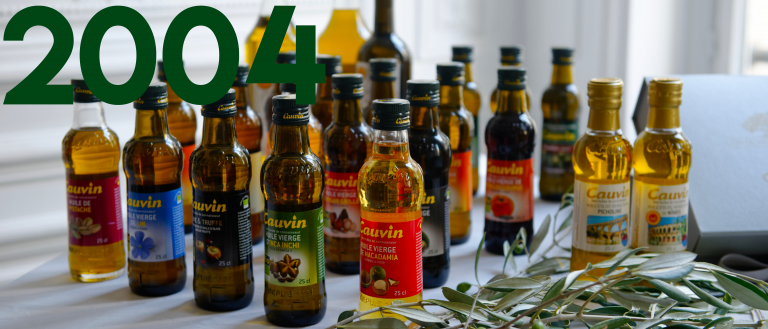 Serge Filhol takes over the management of the company and develops its activities, supplying large national retailers with a wide and innovative range of oils. The first organic products are also launched.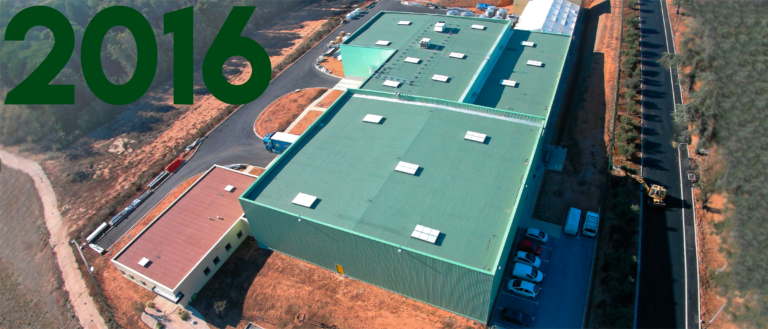 2016-2017: A new 15,000-m2 factory is built.
The company is the first in the sector to obtain PME+ (For a More Committed World) certification for its SER (Social and Environmental Responsibility) approach.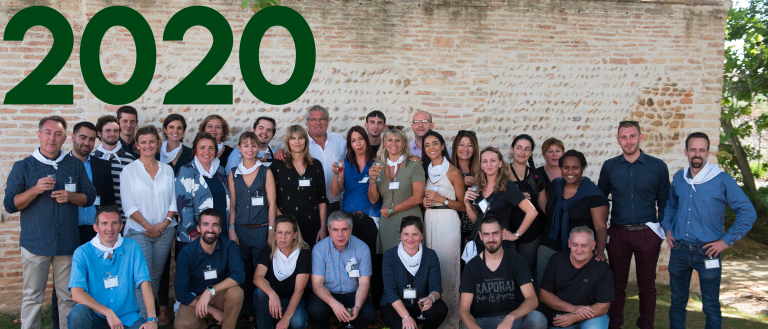 The Cauvin adventures continues with Christan Port president, Pascale and Patric Filhol co-shareholders and Stéphane Jullian executive officer.
Cauvin celebrates its 70th anniversary!