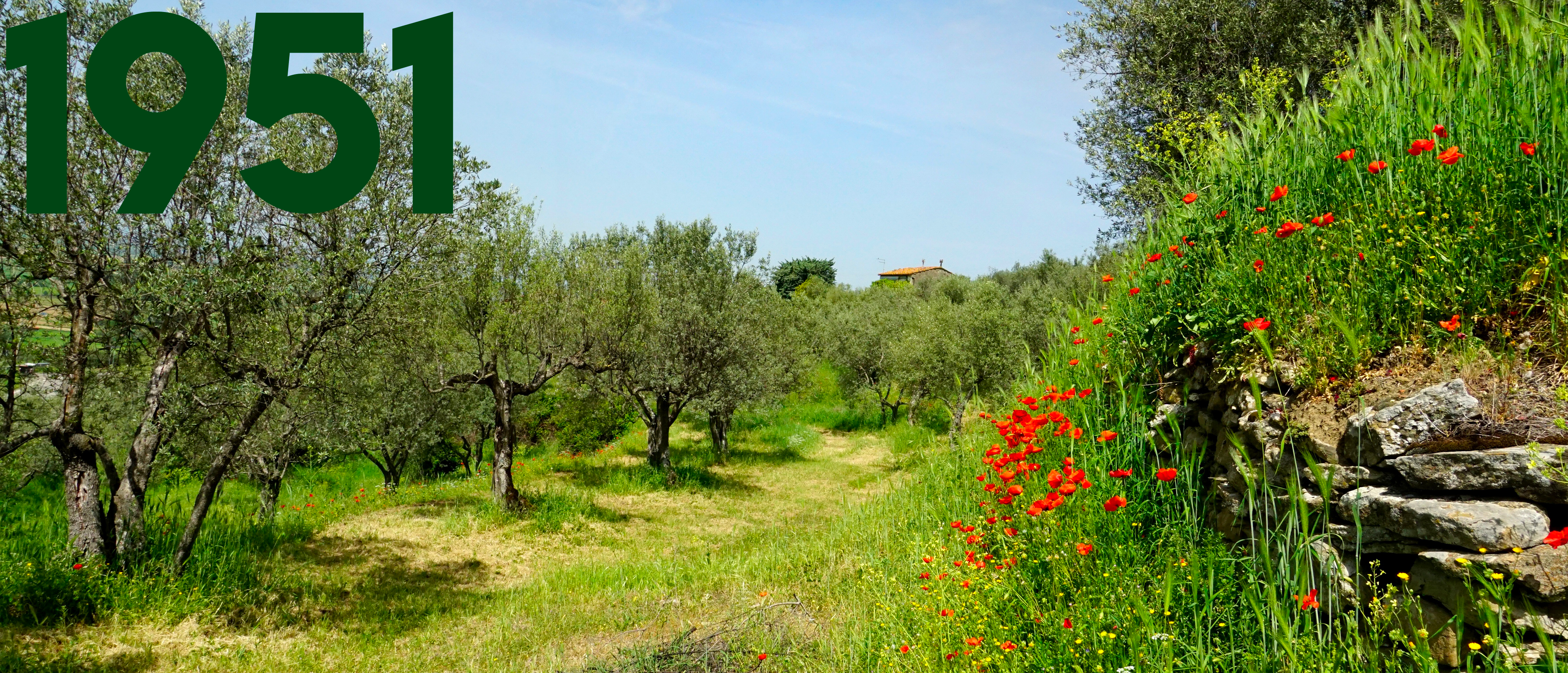 It all started in Nîmes, where Gilbert Cauvin took over the activity of Sauveur Chauvet, a cooper by trade, who in 1930 had embarked on olive confectionery before engaging in the production of edible oil of recognized qualities.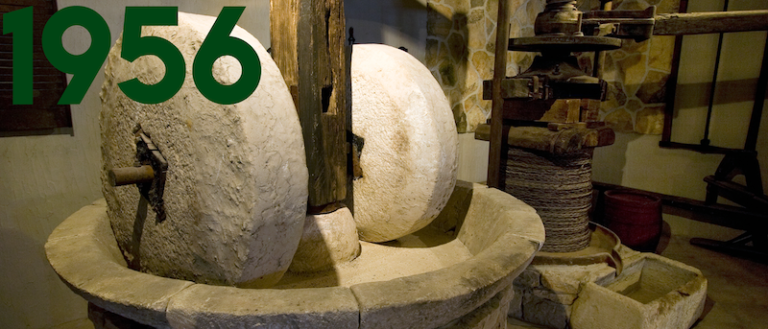 The great winter frost compromises the harvest and signals the shutdown of the mill. Gilbert Cauvin, the founder's son-in-law, produces production from crops from other local mills. Curious and innovative, he travels the territory in search of the most noble products.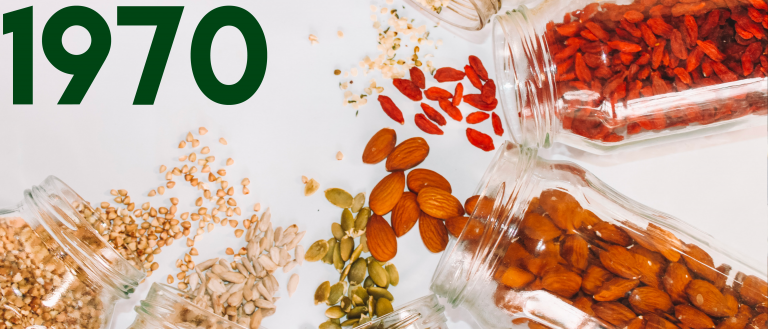 The oil mill turns to the production and trading of other oils that it markets to professional customers (food industry, restaurateurs, etc.)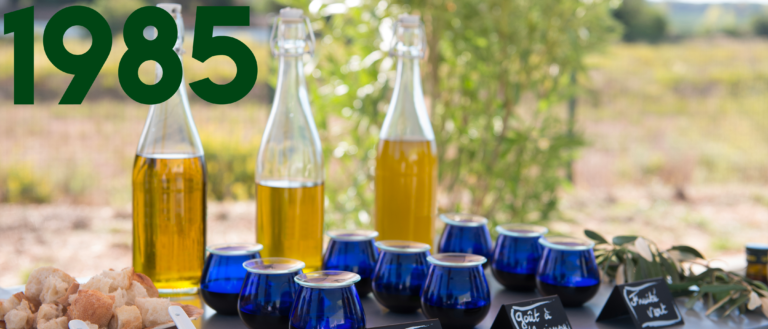 Gérard Cauvin takes the reins of the business. Initiated since childhood in the ritual of tasting, he explores the Mediterranean in search of quality products with atypical taste.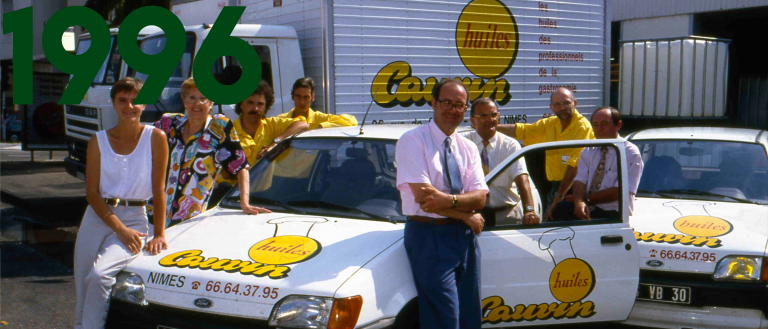 Introduction of the brand in supermarkets and local stores.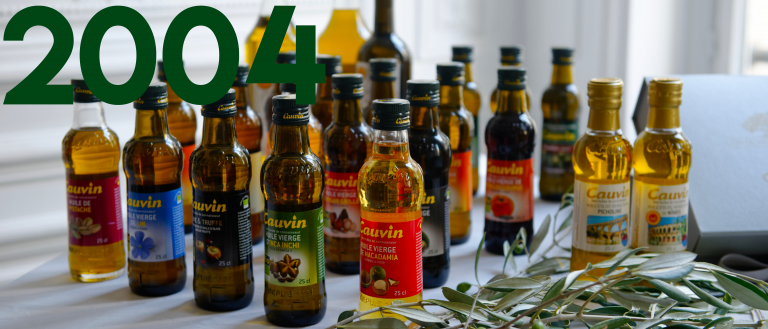 Serge Filhol takes over the management of the company and develops the activity with large distribution at the national level, with a wide and innovative range of oils. It is also the start of organic products.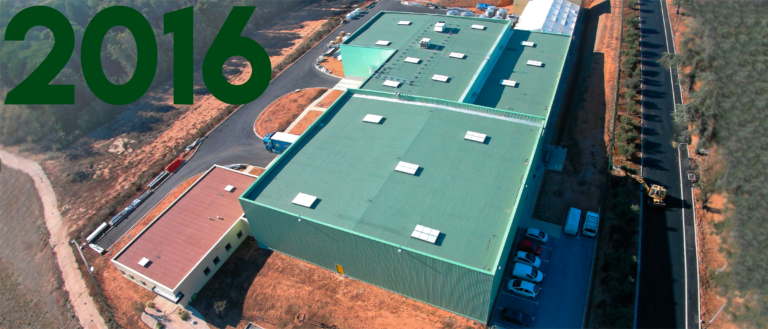 2016-2017 Construction of the new factory on 15,000 m2.
The company is the first in the sector to obtain PME + certification for its CSR (Corporate Social Responsibility) approach.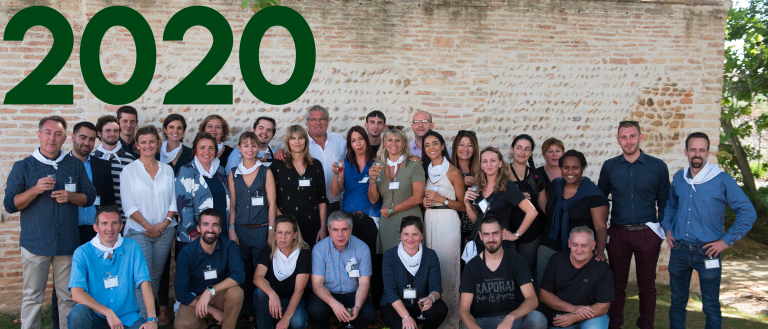 The Cauvin's adventure carry on with the 3 children of Serge Filhol.
Cauvin will be celebrating his 70th birthday!