A commitment to zero pesticide residues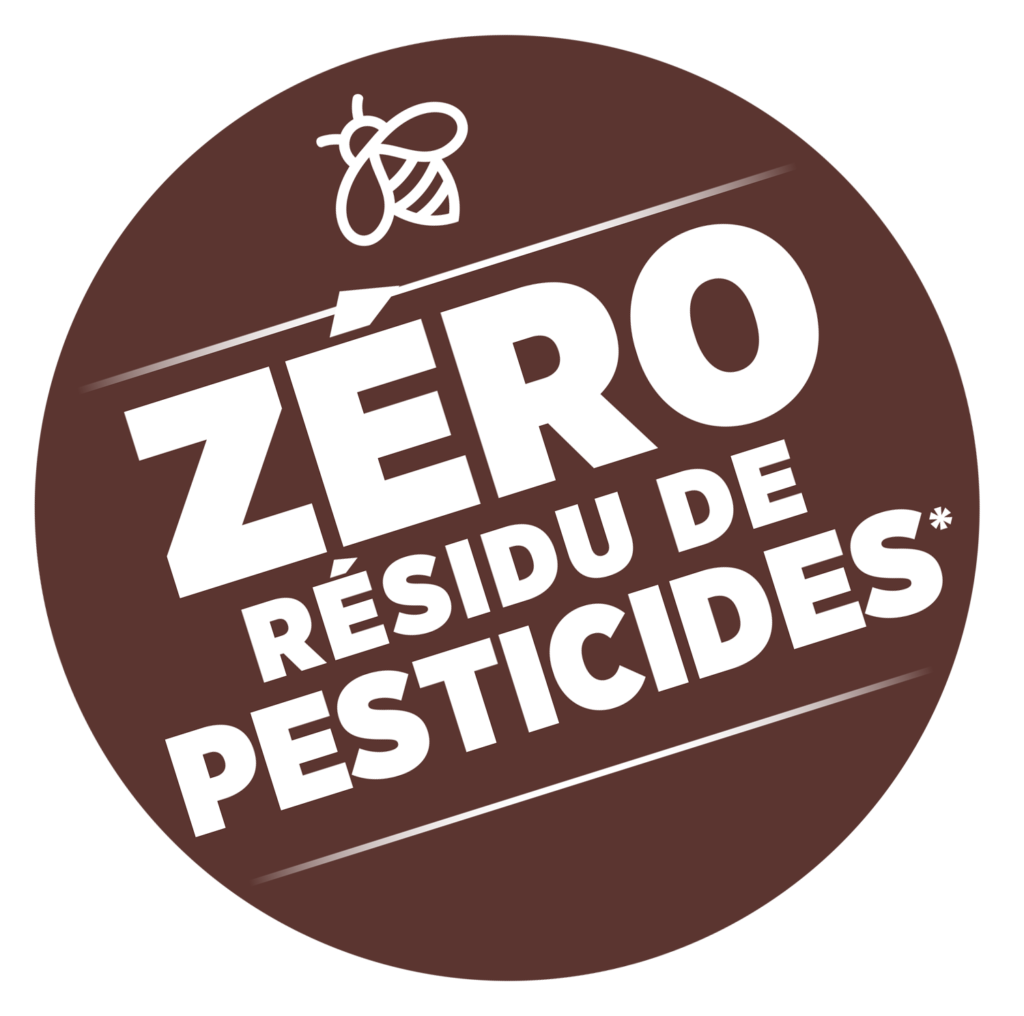 A responsible approach at Cauvin
What is ZERO pesticide residue?
This is a fundamental movement that echoes the concerns of consumers, who want to consume responsibly.
One of the major concerns of the French is health and more particularly pesticides.
Guaranteeing products without pesticide residues means ensuring food safety on a daily basis.
It is a guarantee of quality, healthy products and transparency.
A commitment to keep
The GUARANTEE of ZERO PESTICIDE residues in practice is :
- Undertake to carry out a complete analysis of more than 600 pesticides on each batch of oil at an independent, COFRAC-accredited laboratory.
- To ensure that the level of pesticide residues in the area of analysis is below the quantification threshold.
Our range
ZERO pesticide residues
A new path that is part of our overall CSR (Corporate Social Responsibility) approach with a range of 3 products:
And 2 healthy products, rich in omega 3:
Commitment to zero pesticide residue