You can find your favourite oil brand on TF1 and TFX !
Find Cauvin on TV, presenting Laurent Mariotte's Petits plats en équilibre on the TF1 Série Film and TFX channels!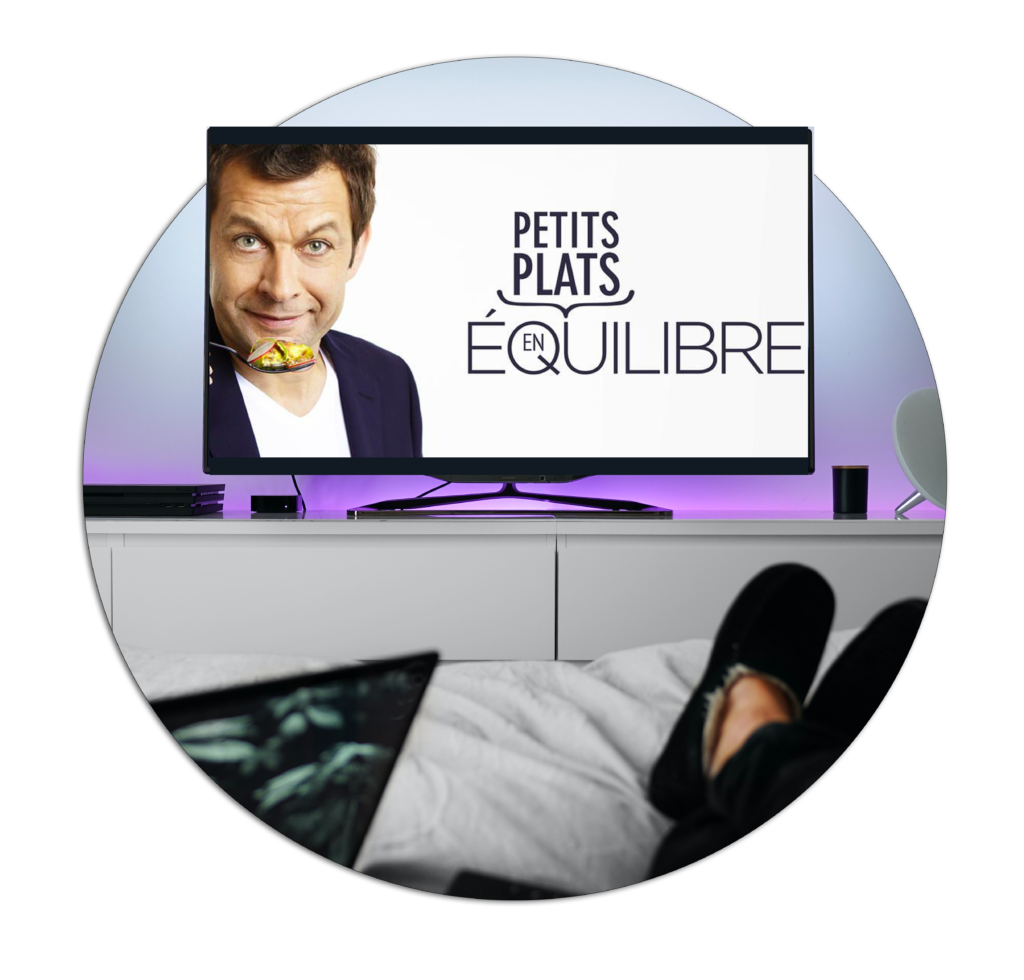 Meet until June 27, Monday to Sunday on TF1 SF at 1:50 p.m. and 8:50 p.m. or on TFX at 6:40 a.m. and 9 p.m.
And tell us if you like!