Les Savoureuses, le goût 100% olive
"LES SAVOUREUSES" show all the flavors that an olive oil can reveal.
Cauvin returns once again with new tastes to delight your taste buds!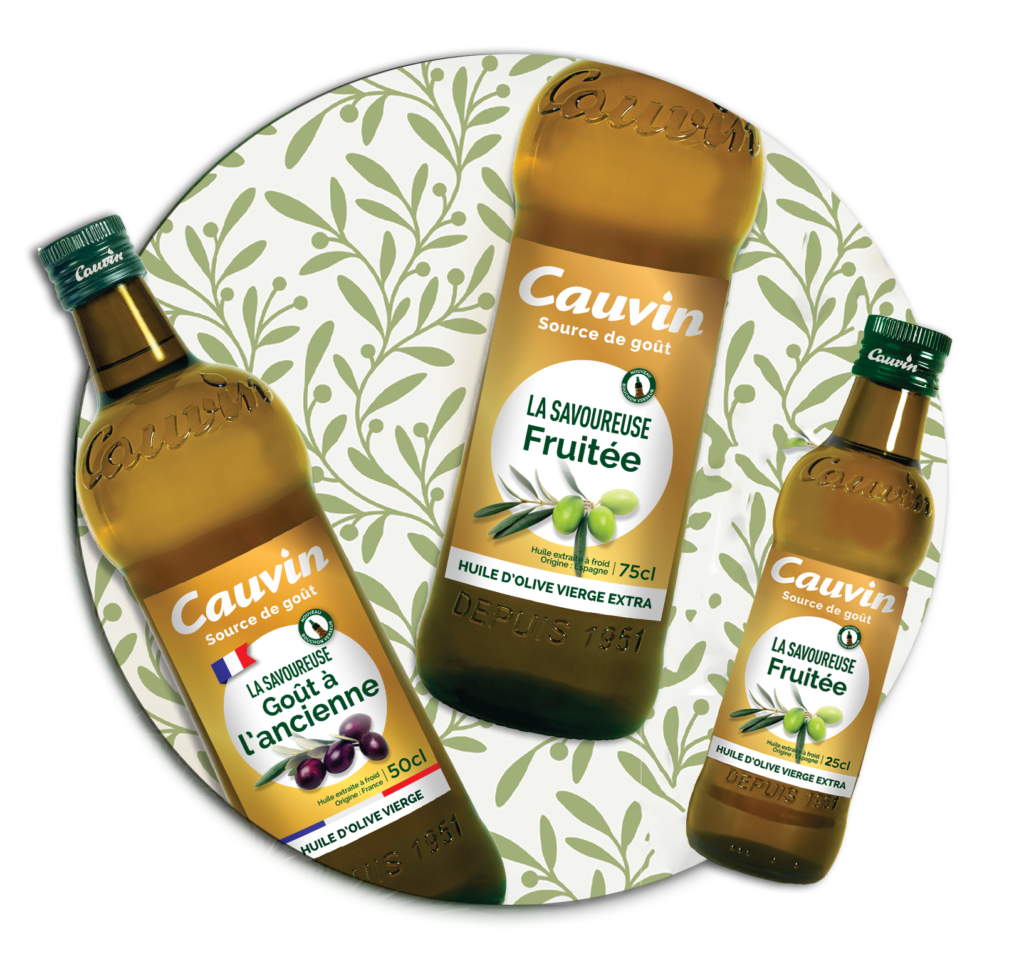 Les Savoureuses, what's that ? 
They are olive oils with pronounced and remarkable aromas, perfect to accompany all your dishes and they will appeal to connoisseurs and beginners alike.