Les Savoureuses, the 100% olive taste
"LES SAVOUREUSES" illustrent toutes les saveurs qu'une huile d'olive peut révéler.
Cauvin is back again with new flavours to delight your taste buds!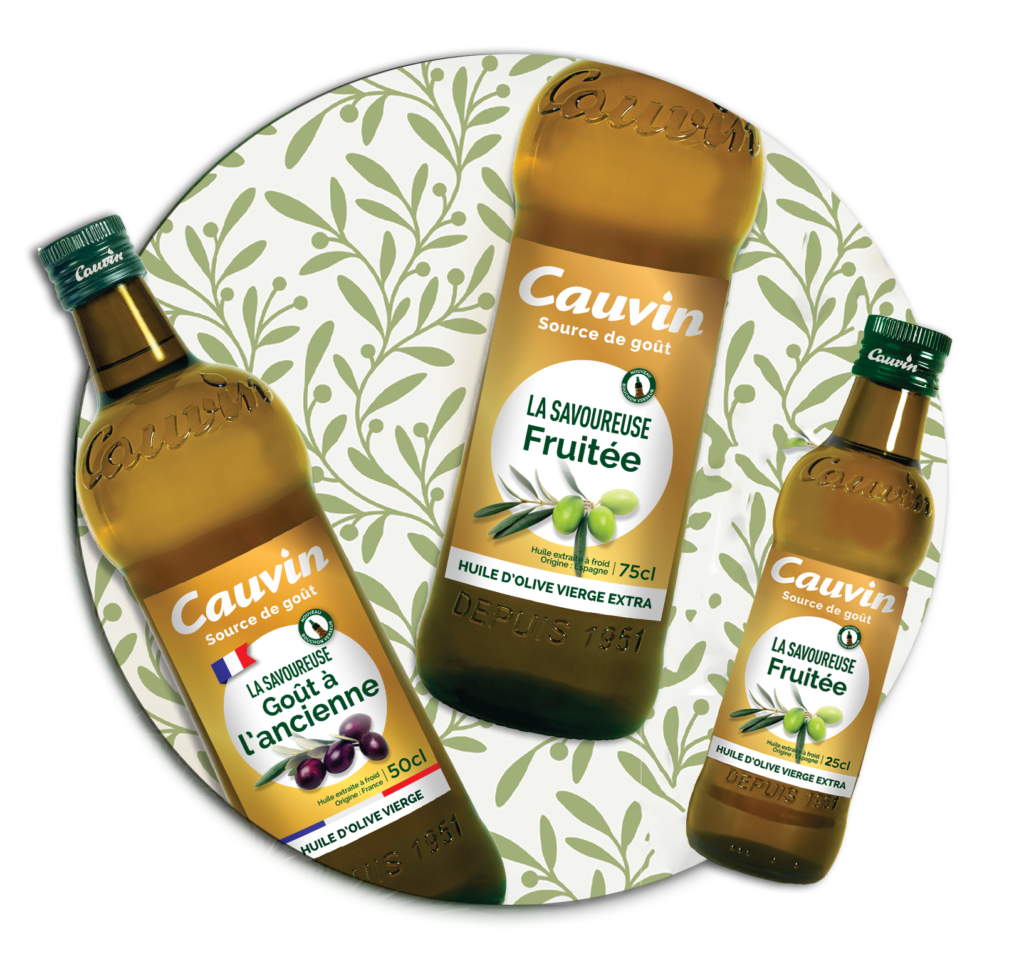 Les Savoureuses, c'est quoi ? 
Ce sont des huiles d'olives aux arômes prononcés et remarquable, parfaire pour accompagner tous vos plats et elle plairont aux connaisseurs comme aux débutants. 
Les Savoureuses, the 100% olive taste