Organic red wine vinegar
C'est le vinaigre traditionnel, fabriqué à partir de vin rouge, issu de raisins cultivés suivant des méthodes biologiques. Son goût puissant et piquant est reconnu par tous les palais.
Ingredients: organic red wine vinegar. Contains sulphites. 6% acidity.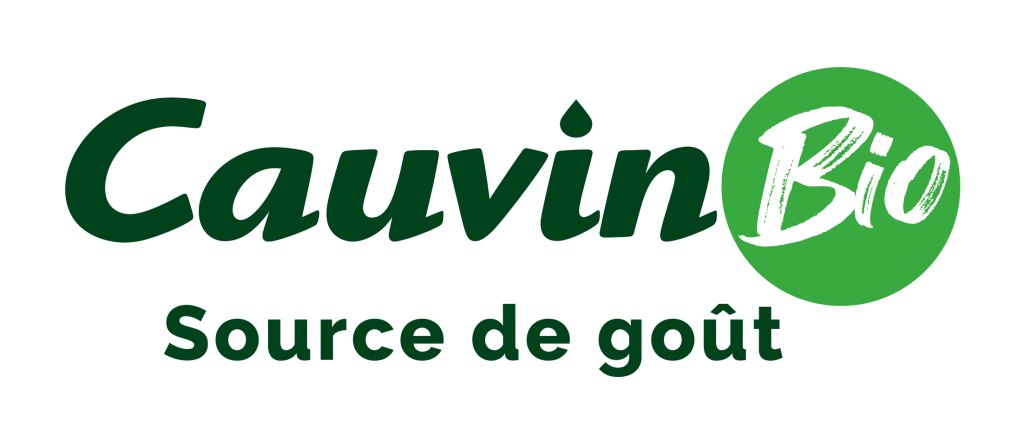 Country of origin: Spain

Packaging 25 cl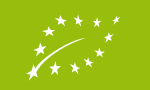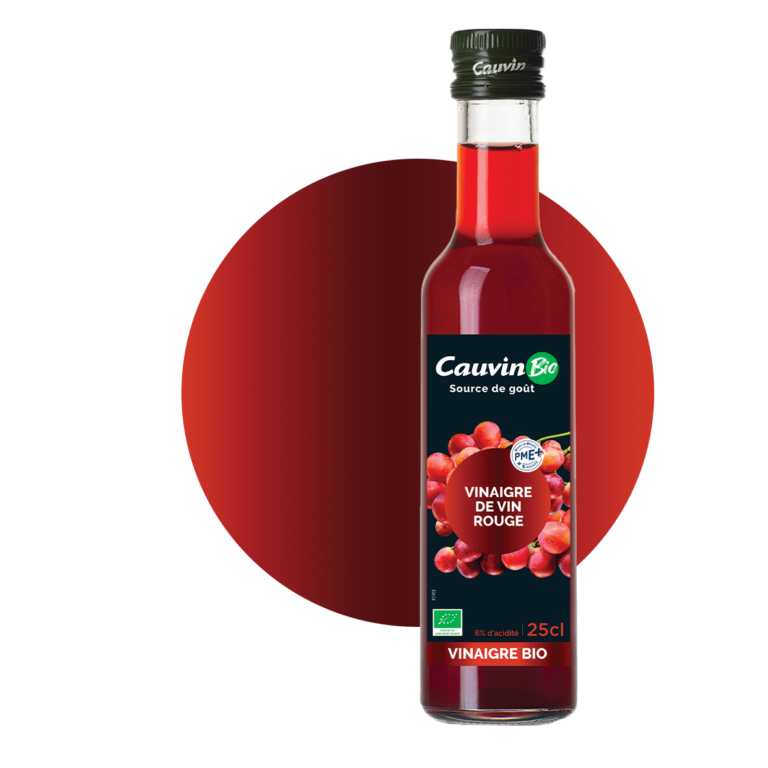 Ingrédient familier des vinaigrettes et mayonnaises, le vinaigre de vin rouge aime aussi les plats cuisinés en cocotte, comme le poulet au vinaigre, ou permet de relever des huîtres et coquillages, accompagnés d'une pointe d'échalote.
Best kept between 12°C and 25°C.
Tell us what you think of our organic red wine vinegar!
Please complete this questionnaire to help us improve.