No added salt.
Ready to use.
A 100% organic flavour with its organic extra virgin olive oil and its organic balsamic vinegar of Modena.
Ingredients: organic extra virgin olive oil (75%), balsamic vinegar of Modena PGI (Protected Geographical Indication). Contains natural sulphites from the grapes.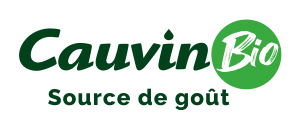 Countries of origin: EU

Packaging 25 cl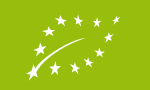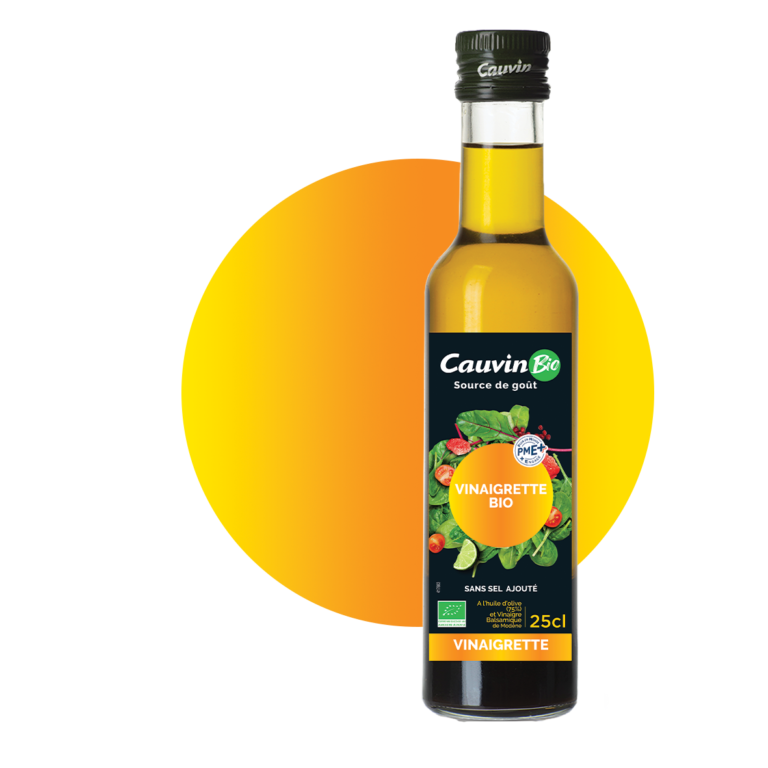 Perfect in a salad dressing or drizzled on tomatoes, grilled vegetables, etc.
Average nutritional values per 100 g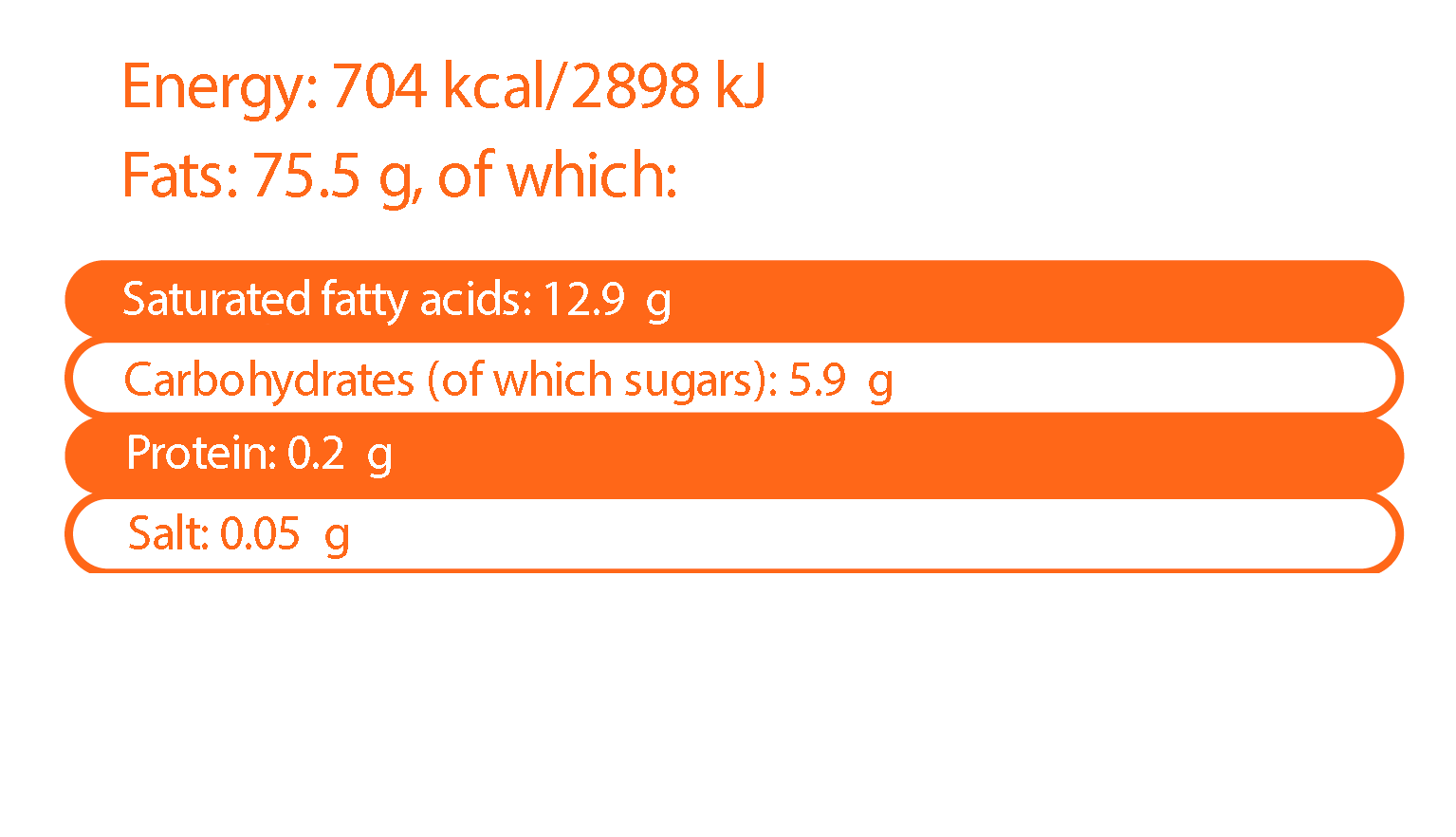 Conditionnée dans une bouteille teintée pour préserver les acides gras essentiels. À conserver à l'abri de la lumière et de la chaleur. A consommer avant la date indiquée sur la bouteille.
Tell us what you think of our organic vinaigrette!
Please complete this questionnaire to help us improve.