Organic white wine vinegar
Organic white wine vinegar

Made from fine and subtle white wines made from organically grown grapes, this vinegar develops a lighter taste than classic red wine vinegar.
Ingredients: organic white wine vinegar. Contains sulphites. 6% acidity.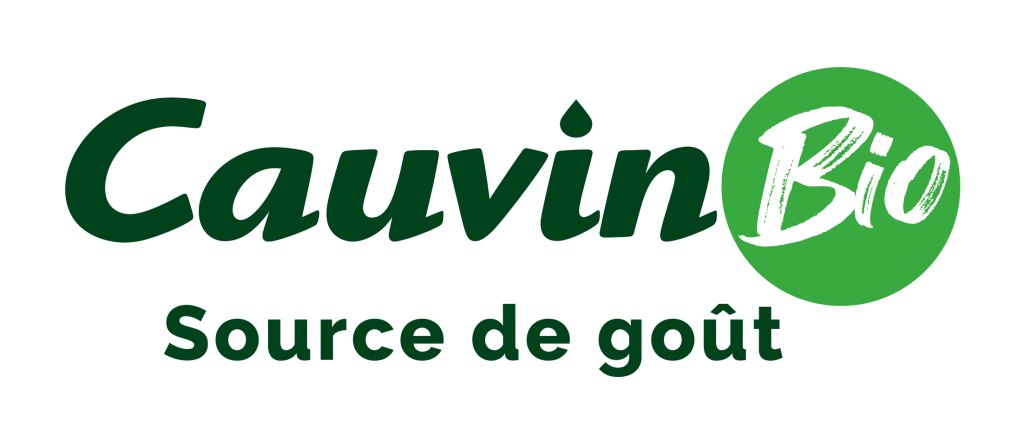 Country of origin: Spain

Packaging 25 cl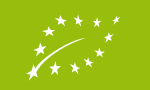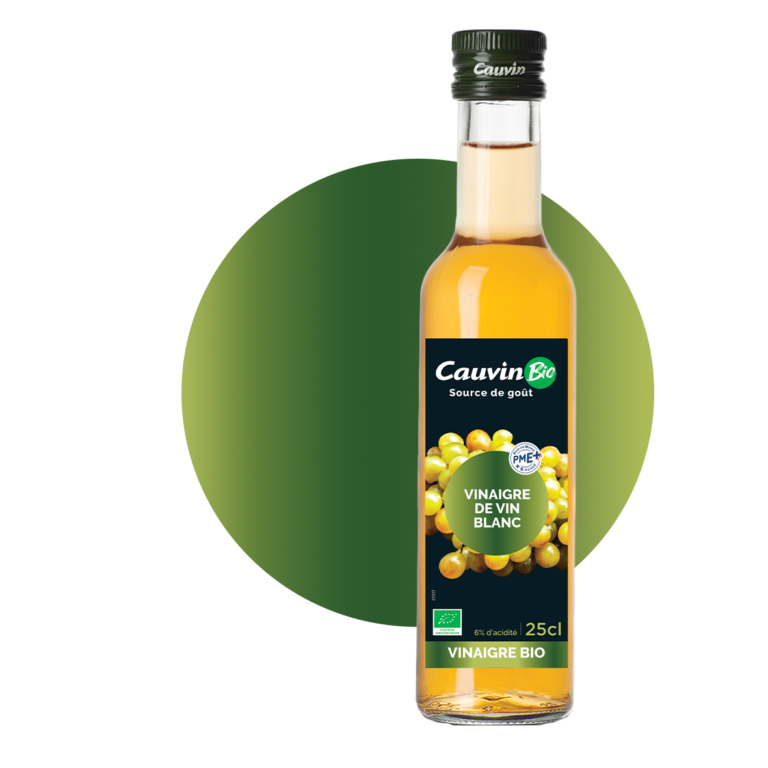 Traditionally used for vinaigrettes and mayonnaise, white wine vinegar is also a perfect addition to a fish marinade, hollandaise sauce or white butter sauce. It is ideal for deglazing white meats.
Best kept between 12°C and 25°C.
Tell us what you think of our organic white wine vinegar!
Please complete this questionnaire to help us improve.