Organic apple cider vinegar
Organic apple cider vinegar
Made in France from apples grown using organic methods, this cider vinegar has a slightly fruity taste and is less acid than traditional wine vinegars.
Ingredients: apple cider vinegar. Contains sulphites. 5% acidity.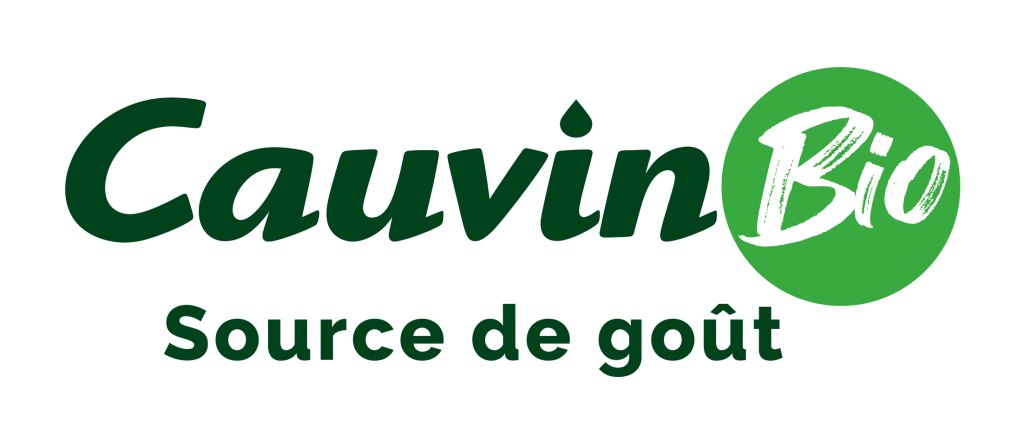 Country of origin: France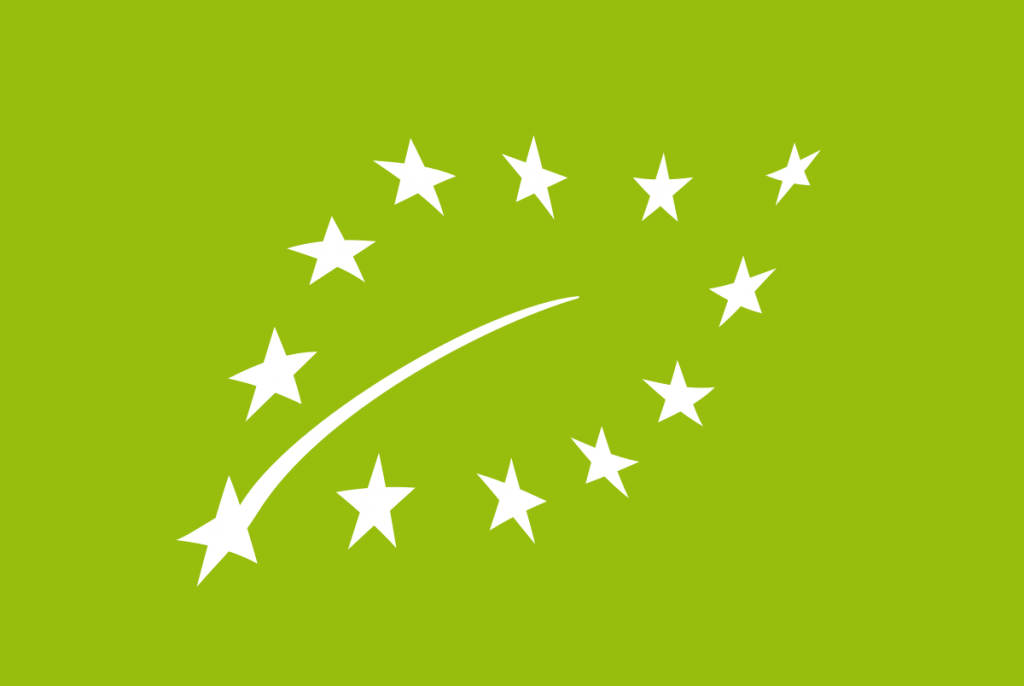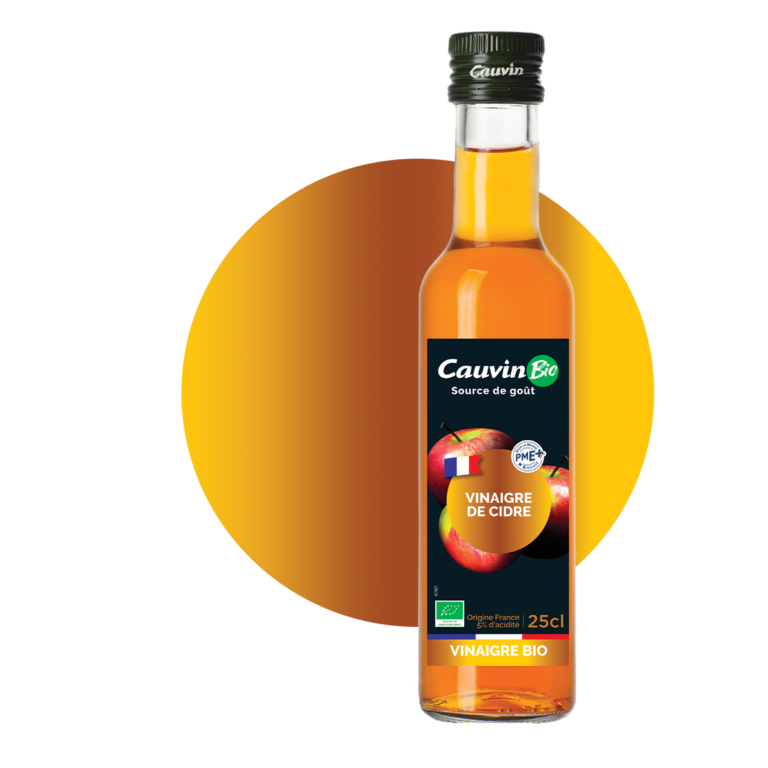 The fruity flavour of this cider vinegar will enhance your salad dressings and mayonnaise. Can also be used for preserving young vegetables, making onion jams and deglazing meats. It is delicious on duck breast with apples!
Best kept between 12°C and 25°C.
Tell us what you think of our organic apple cider vinegar!
Please complete this questionnaire to help us improve.