Organic apple cider vinegar
Organic apple cider vinegar
Made in France from apples grown using organic methods, this cider vinegar has a slightly fruity taste and is less acid than traditional wine vinegars.
Ingredients: apple cider vinegar. Contains sulphites. 5% acidity.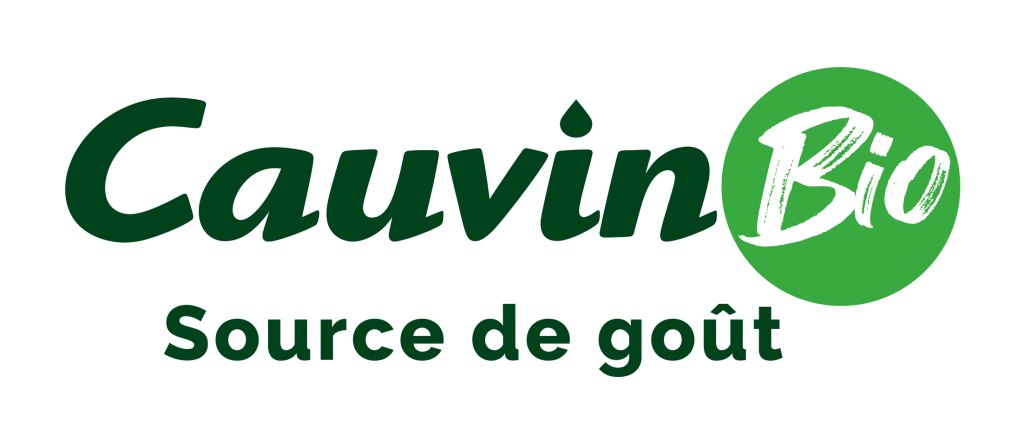 Country of origin: France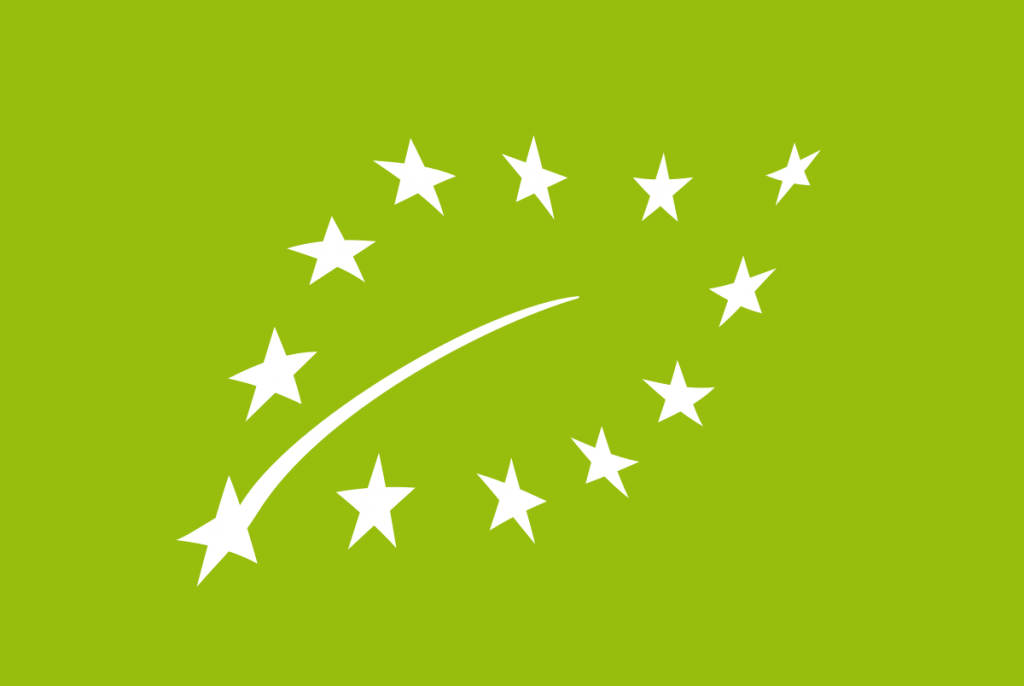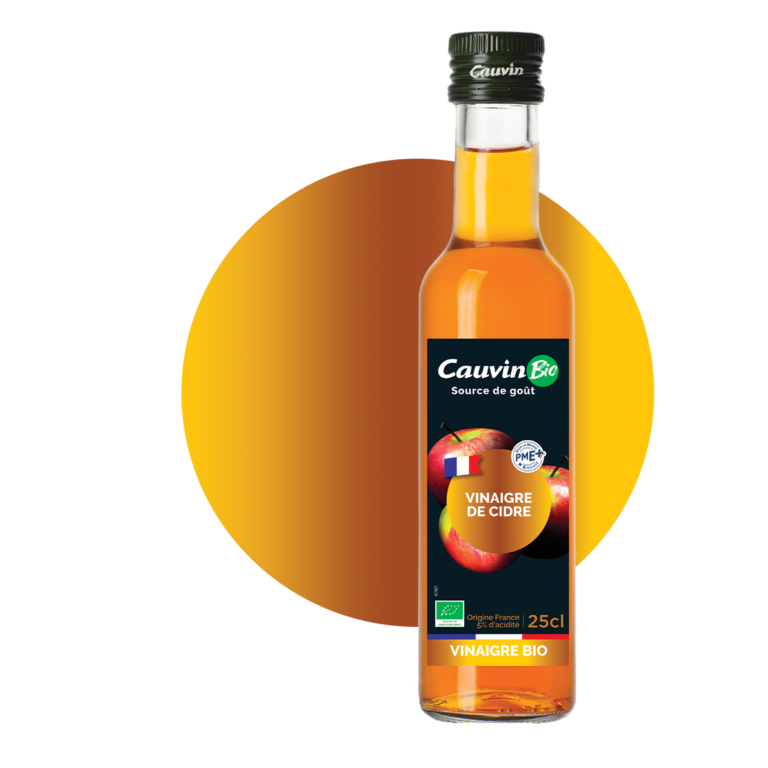 La saveur fruitée de ce vinaigre de cidre relèvera vos assaisonnements de salades et vos mayonnaises. Utilisé également pour les conserves de petits légumes, les confitures d'oignons et en déglaçage pour les viandes : délicieux sur un magret de canard aux pommes !
Best kept between 12°C and 25°C.
Tell us what you think of our organic apple cider vinegar!
Please complete this questionnaire to help us improve.