Organic virgin hazelnut oil
Always on the lookout for original and distinctive flavours, Cauvin has selected this organic hazelnut oil, whose subtle aroma instantly evokes the hazelnut. It will set your seasonings and recipes apart with a gourmet touch of praline.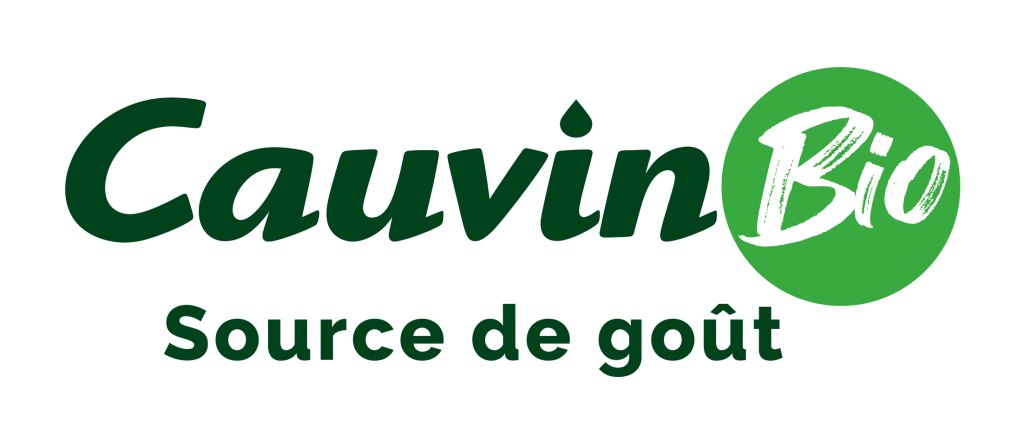 Countries of origin: Turkey, Italy and Central Asia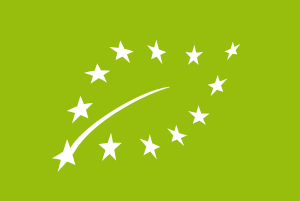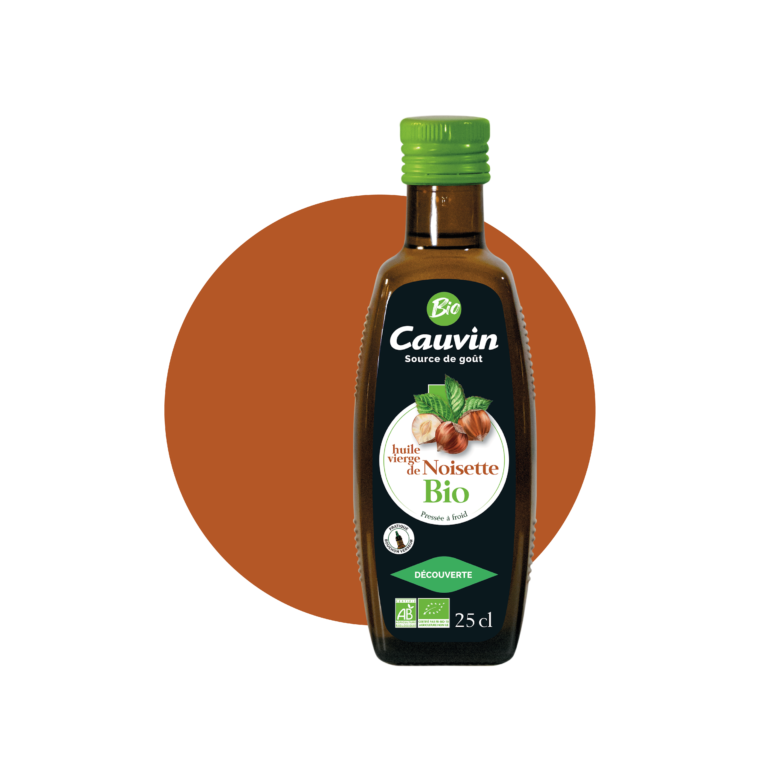 Subtle and fragrant, this oil, combined with a sweet vinegar or lemon juice, is the perfect accompaniment to all your salads. It adds a delicate note drizzled on fish or steamed vegetables. Try a few drops in a pumpkin soup or on a pelardon cheese.
Average nutritional values per 100 g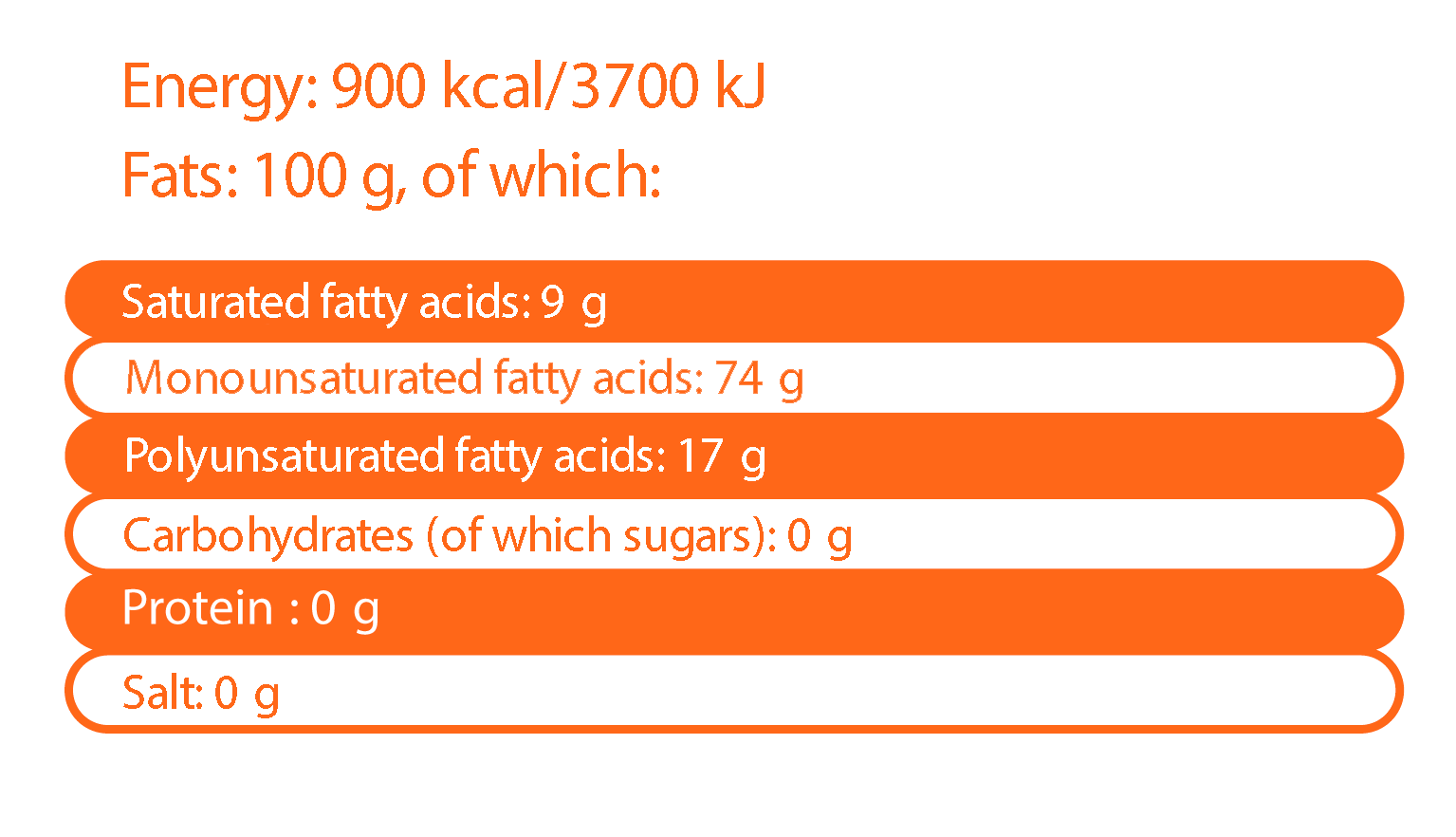 A consommer de préférence avant la date indiquée sur la bouteille. Conserver à l'abri de la chaleur et de la lumière.
Tell us what you think of our organic virgin hazelnut oil!
Please complete this questionnaire to help us improve.