Organic virgin avocado oil
This organic virgin oil is extracted from the crushed avocado pit and also from the pulp of the cold-pressed fruit. It is quite thick and bright green in colour with a taste that instantly evokes the fruit. It can be used cold or for light cooking.
Countries of origin: Africa and Central America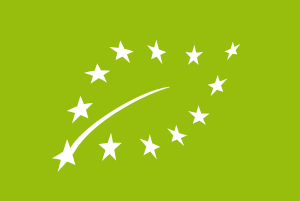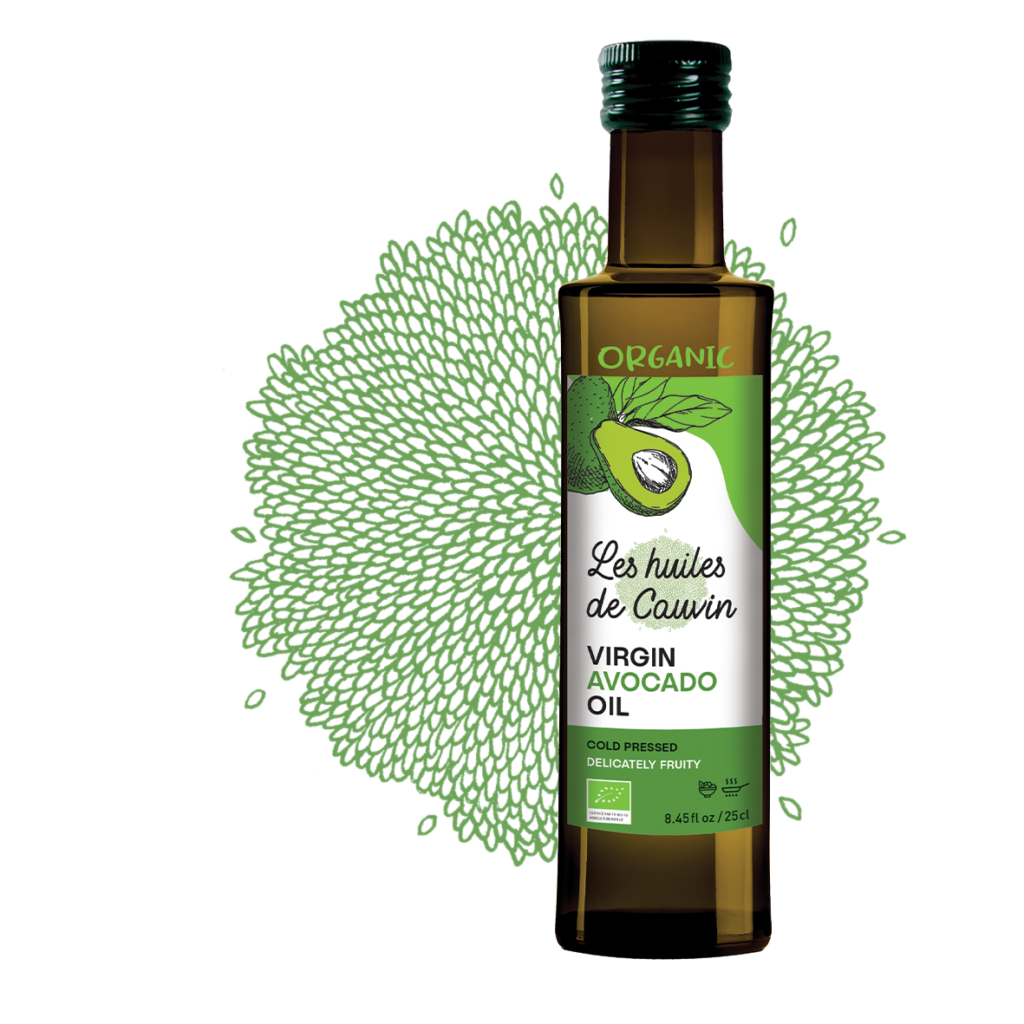 Delicate and refined, avocado oil adds a sunny touch to your cuisine. It can be used to season all your dishes, meats, fish and vegetables. It's a treat with pasta or salad.
Average nutritional values per 100 g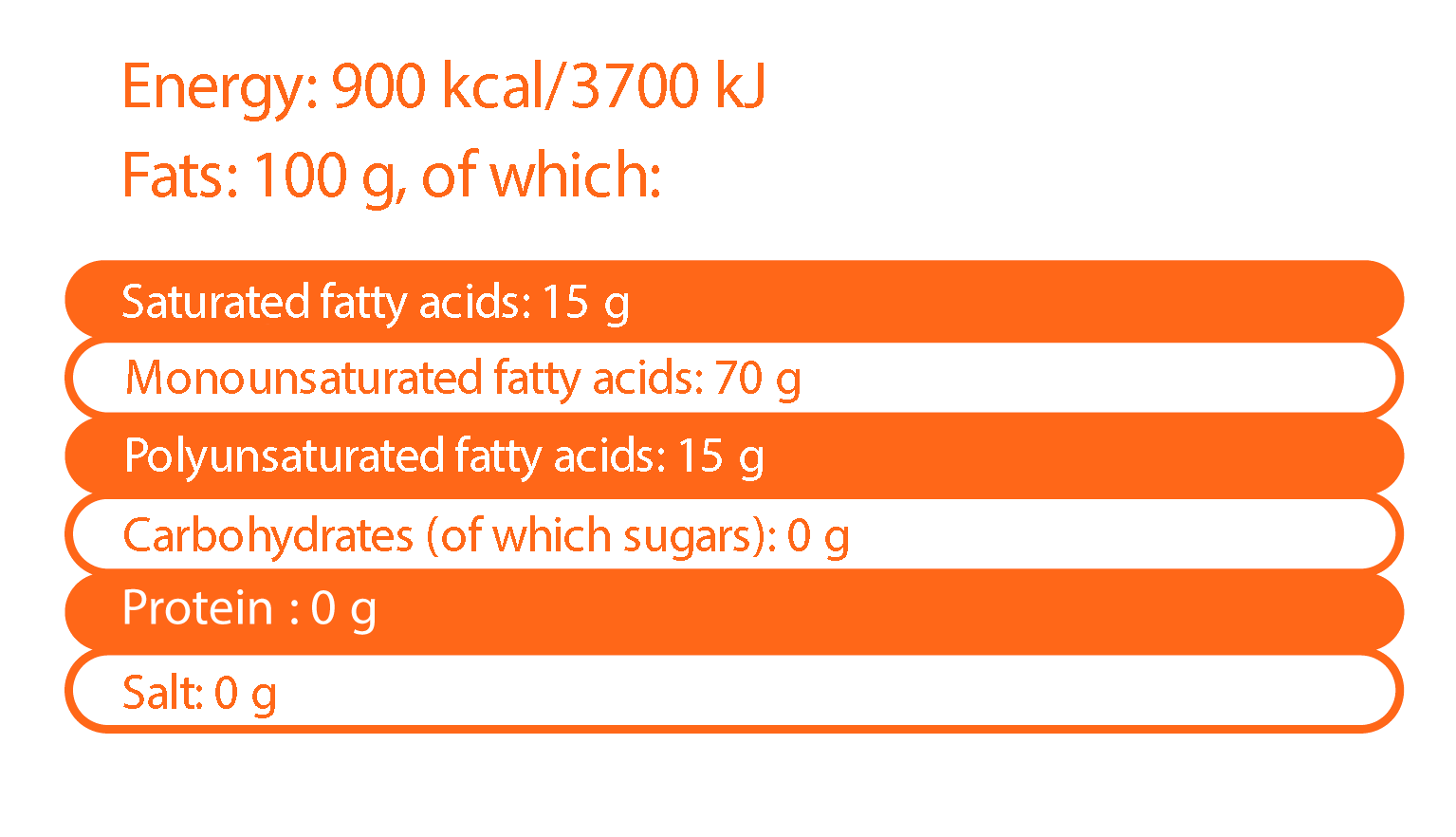 Conditionnée dans une bouteille teintée pour préserver les acides gras essentiels. À conserver à l'abri de la lumière et de la chaleur. A consommer avant la date indiquée sur la bouteille.
Tell us what you think of our organic virgin avocado oil!
Please complete this questionnaire to help us improve.