Creative sesame & cumin oil
Préparation à l'huile vierge de sésame BIO et arôme naturel de cumin
The aroma of cumin is combined with the exotic taste of sesame.
Ingredients: organic virgin sesame oil, natural cumin extract 0.7%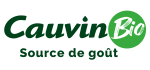 Countries of origin: non-EU
Packaging 25 cl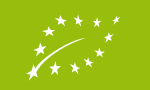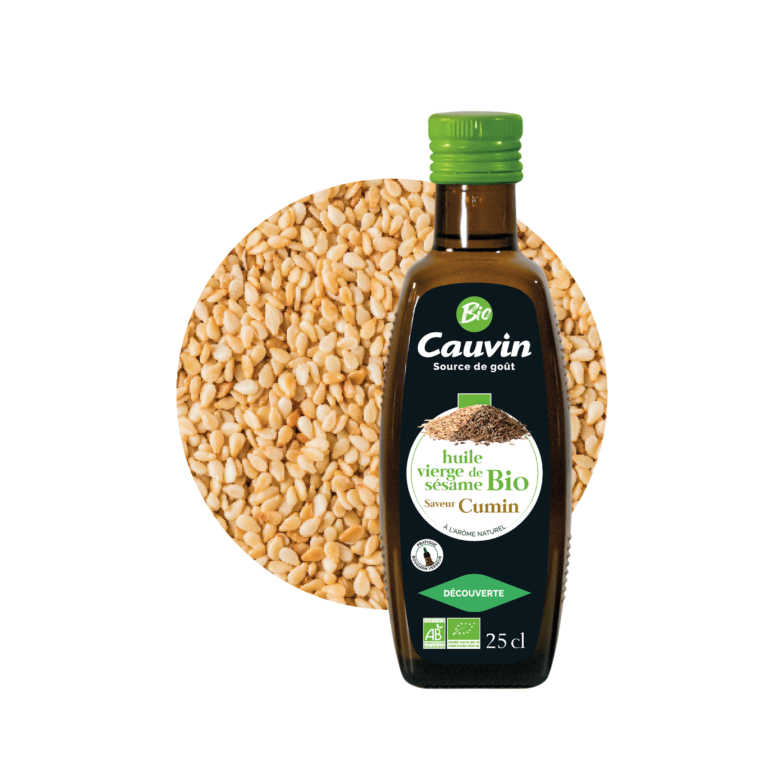 Designed to enhance a leek fondue, a chick pea salad or a pumpkin gratin.
Average nutritional values per 100 g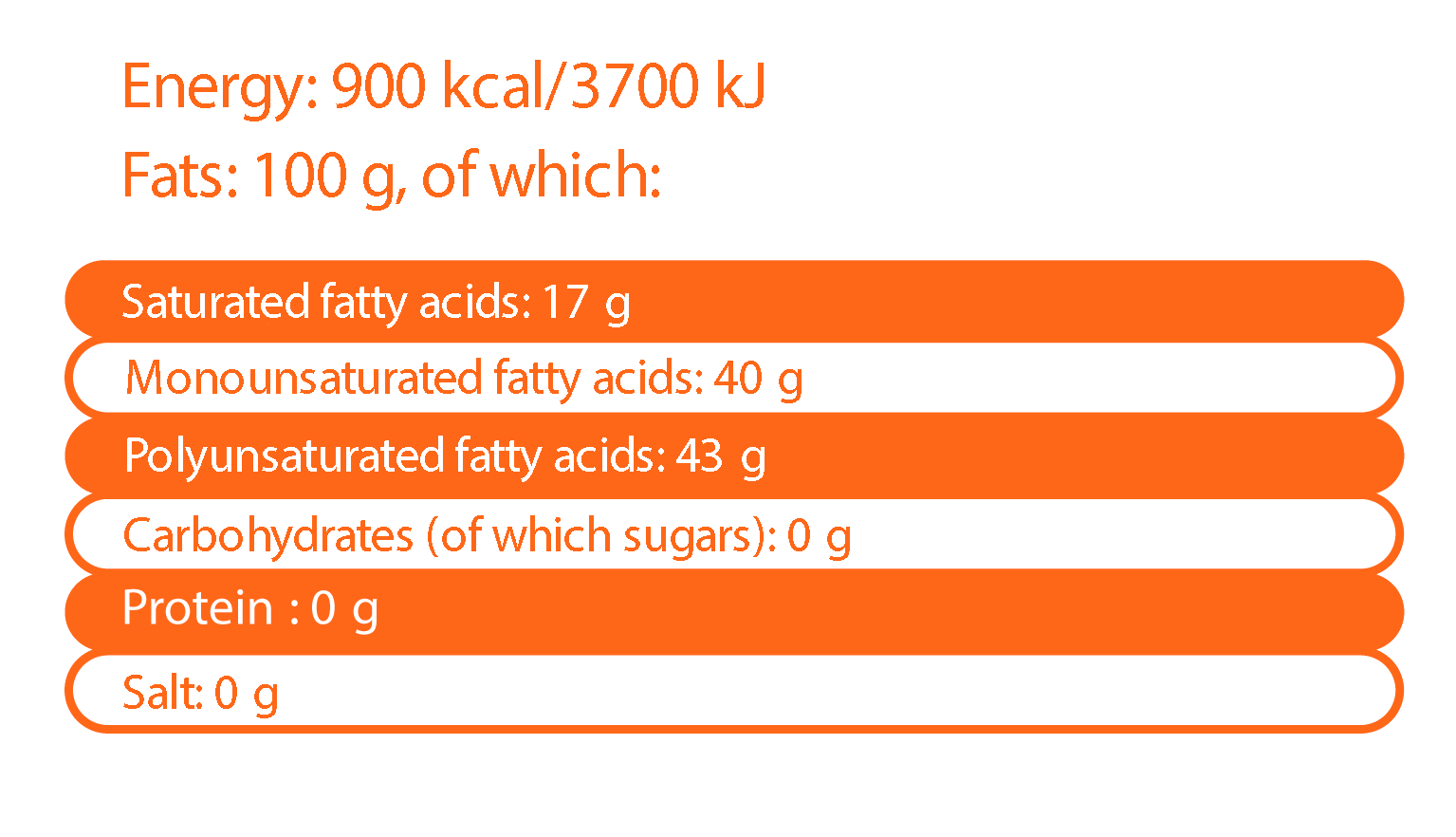 A consommer de préférence avant la date indiquée sur la bouteille. Conserver à l'abri de la chaleur et de la lumière.
Tell us what you think of our sesame & cumin oil!
Please complete this questionnaire to help us improve.