Organic virgin sunflower oil
Cold-pressed and organic.
Has the flavour of the sunflower seeds.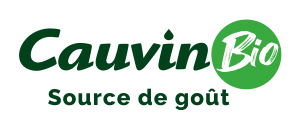 Countries of origin: EU 
Packaging 75 cl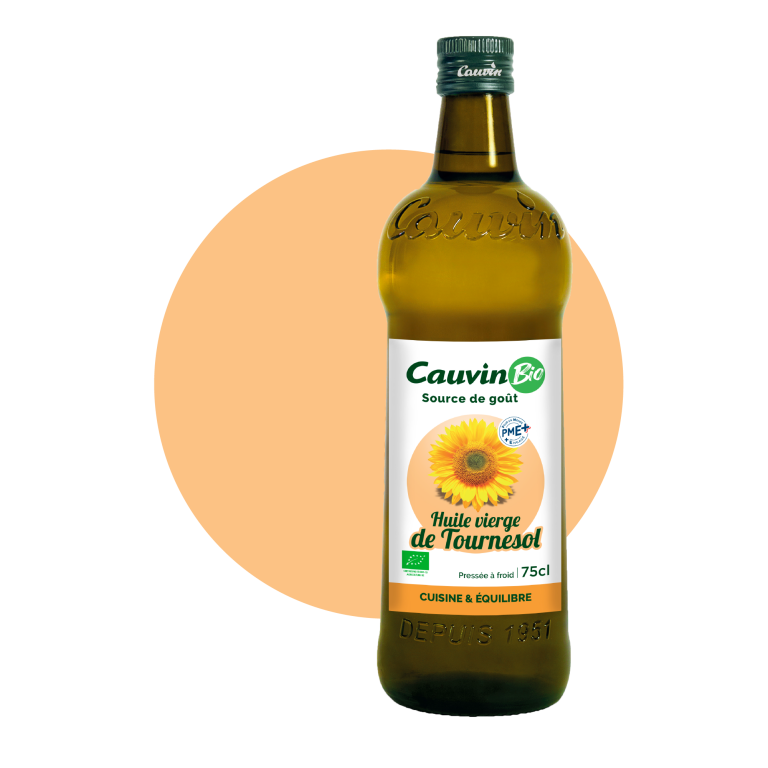 The sunny taste of sunflower seed is perfect for any seasoning.

Average nutritional values per 100 g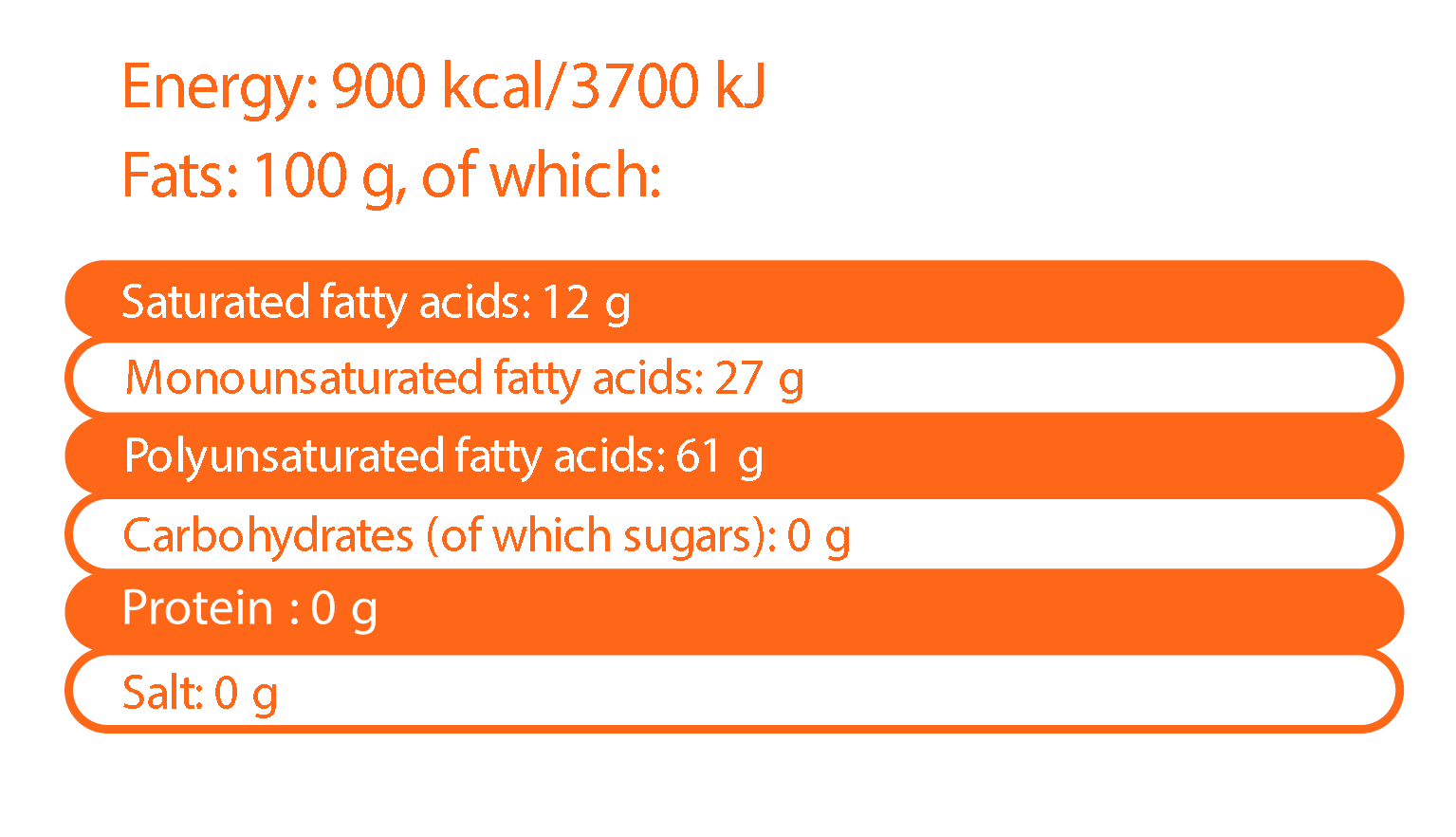 Best before the date indicated on the bottle and within 6 months of opening. Keep away from heat and light.
Tell us what you think of our organic virgin sunflower oil !
Please complete this questionnaire to help us improve.