Blend of organic vegetable oils. 
Oleic sunflower oil differs from conventional sunflower oil in that it has a high content of oleic fatty acids (omega 9), which gives it a very good resistance to high temperatures.
Recommended for frying.
Ingredients: deodorised organic oleic sunflower oil, essential coriander oil.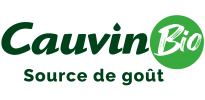 Country of origin: France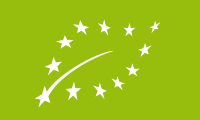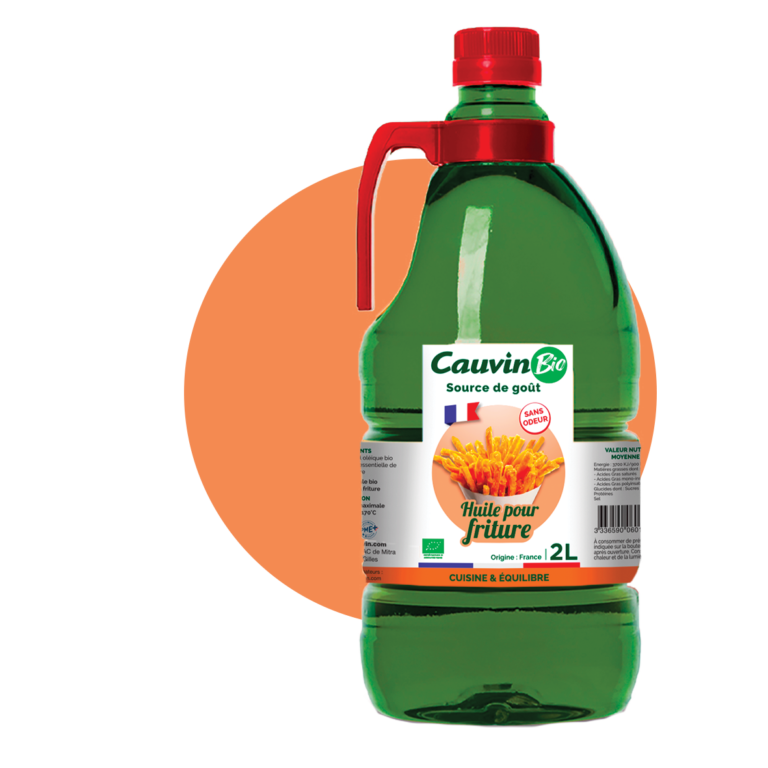 Your frying partner, odourless and 100% French.
Maximum recommended temperature: 170°C.
Average nutritional values per 100 g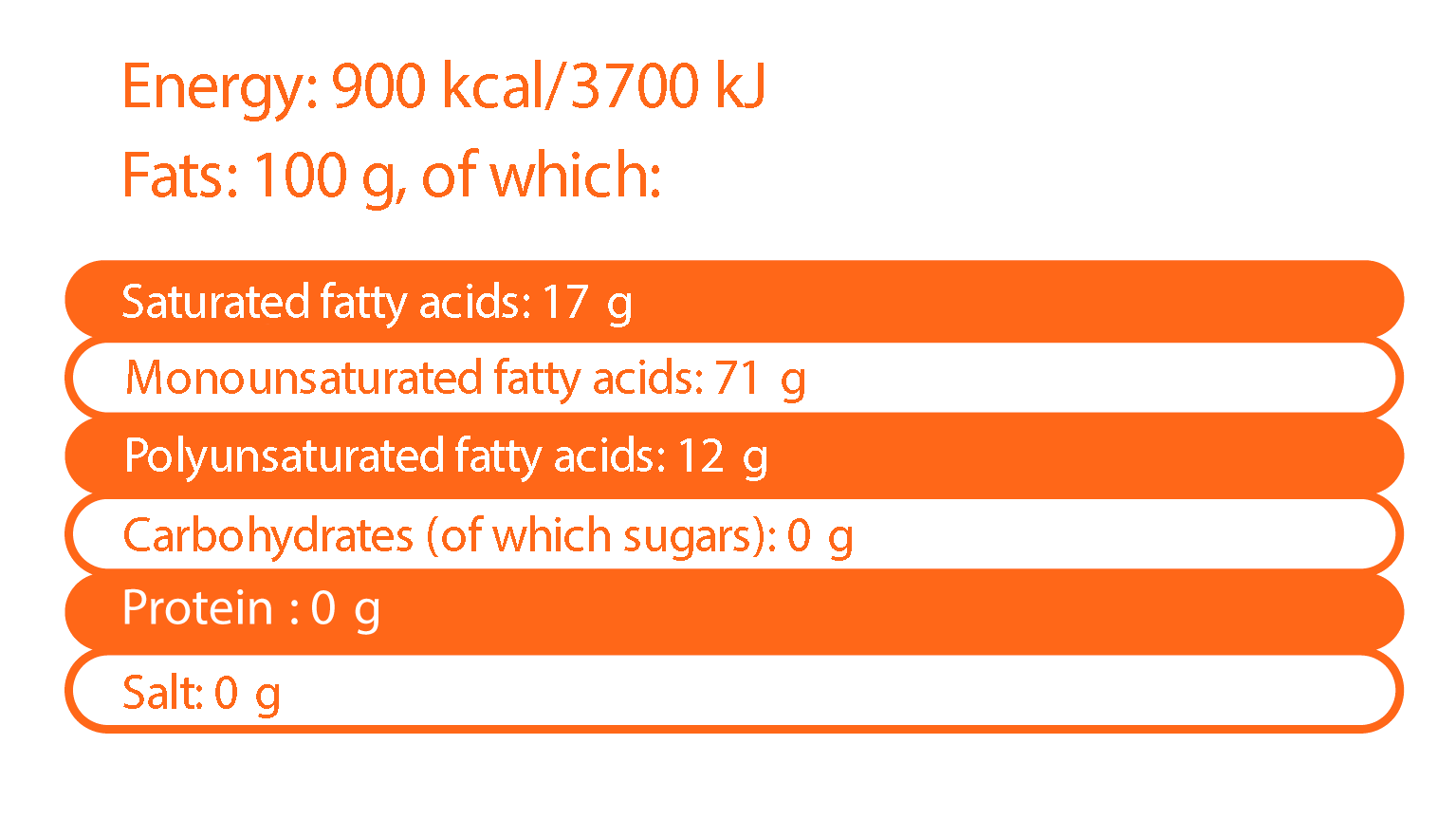 A consommer de préférence avant la date indiquée sur la bouteille. Conserver à l'abri de la chaleur et de la lumière.
Tell us what you think of our organic frying oil!
Please complete this questionnaire to help us improve.