Selection spicy oil for pizza
CAUVIN's Selection range offers you its elixir of spicy oil for pizza.
Ingredients: sunflower oil, extra virgin olive oil (4%), Chile de Arbol chilis, pepper, herbs (thyme, bay leaf, rosemary), thyme and rosemary extract, paprika oleoresin.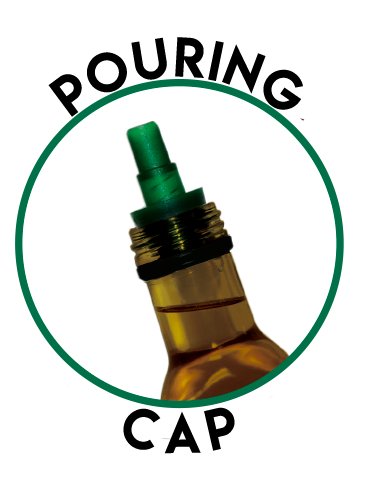 Countries of origin: EU and non-EU

Packaging
25 cl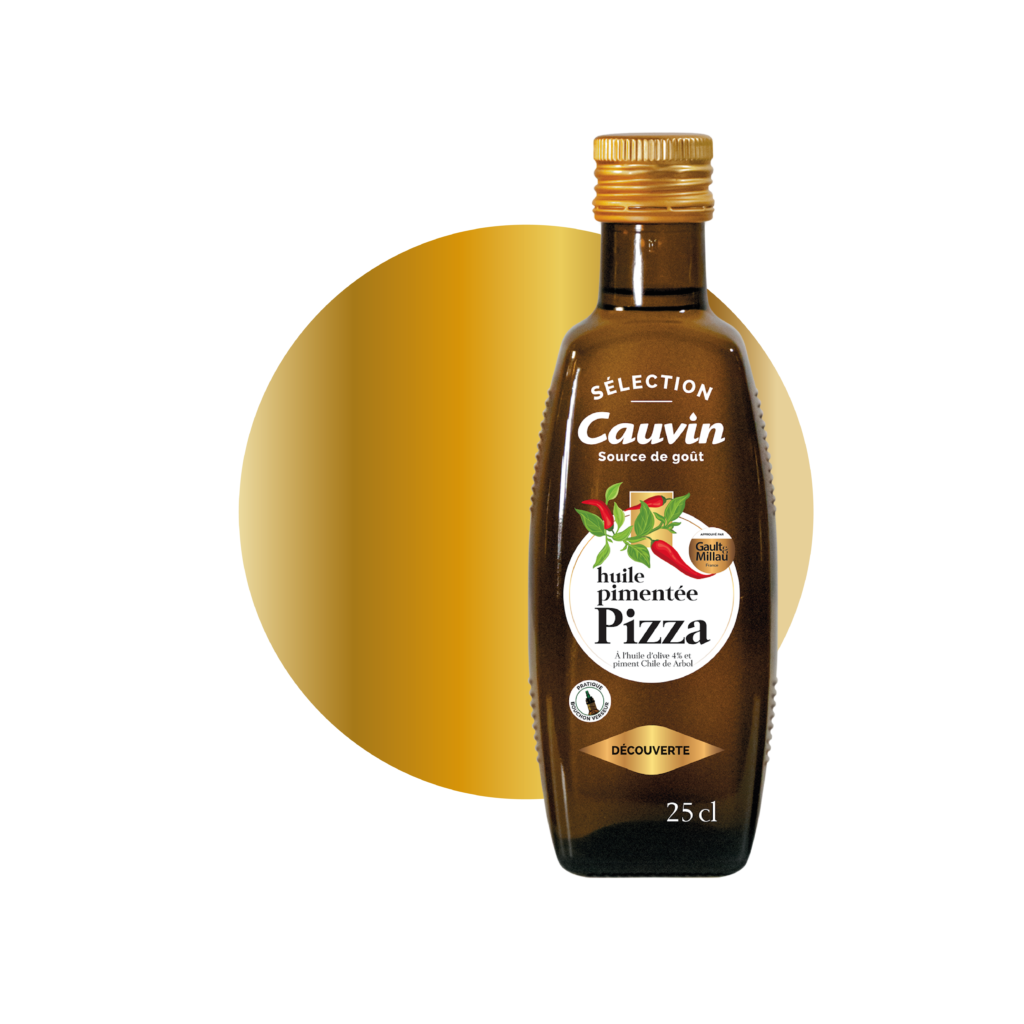 The unique olive oil flavour combined with the strength of Chile de Arbol chili will enhance your pasta and barbecues. This chili is a classic of Mexican cuisine, used dry or fresh.
Average nutritional values per 100 g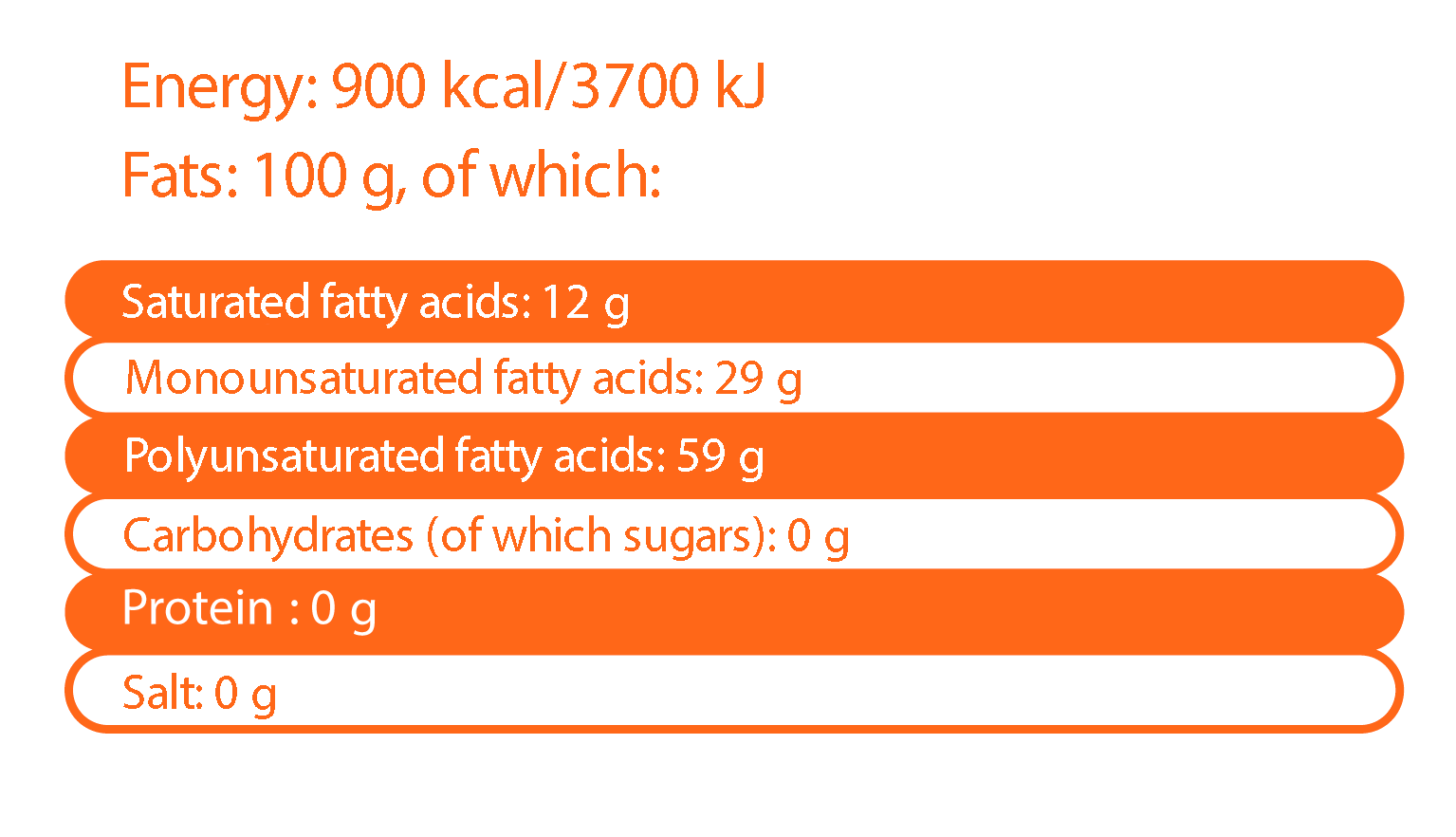 Best before the date indicated on the bottle. Keep away from heat and light.
Tell us what you think of our spicy oil for pizza!
Please complete this questionnaire to help us improve.