Organic virgin flaxseed oil
An organic virgin cold-extracted oil extraordinarily rich in omega 3, virgin flaxseed oil is one of those rare and precious oils that should be consumed regularly to maintain a balanced diet.
Countries of origin: EU and non-EU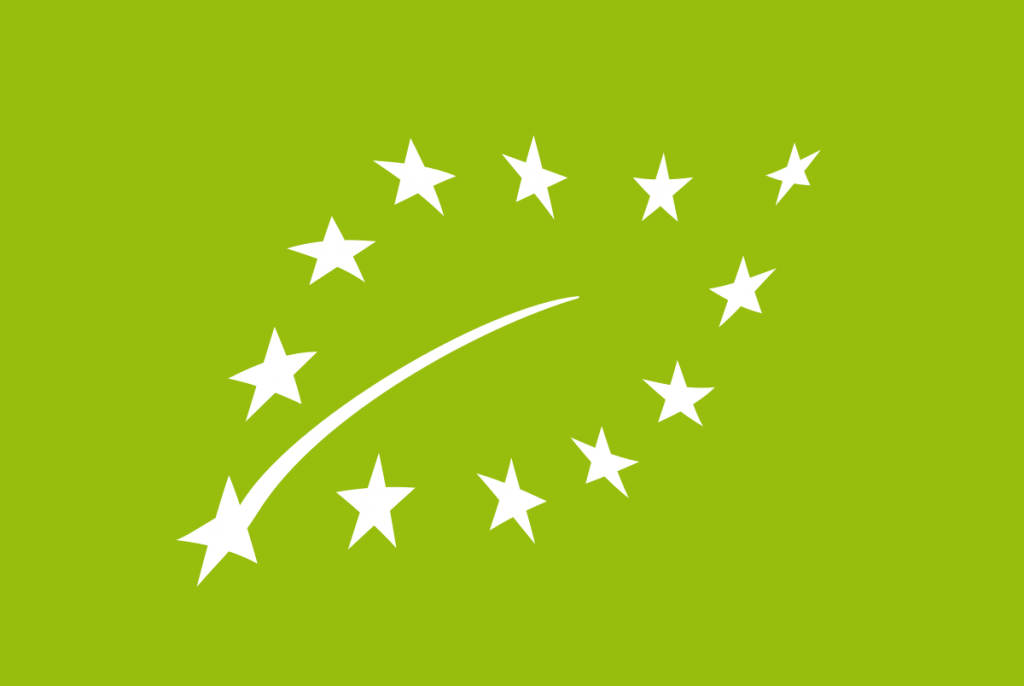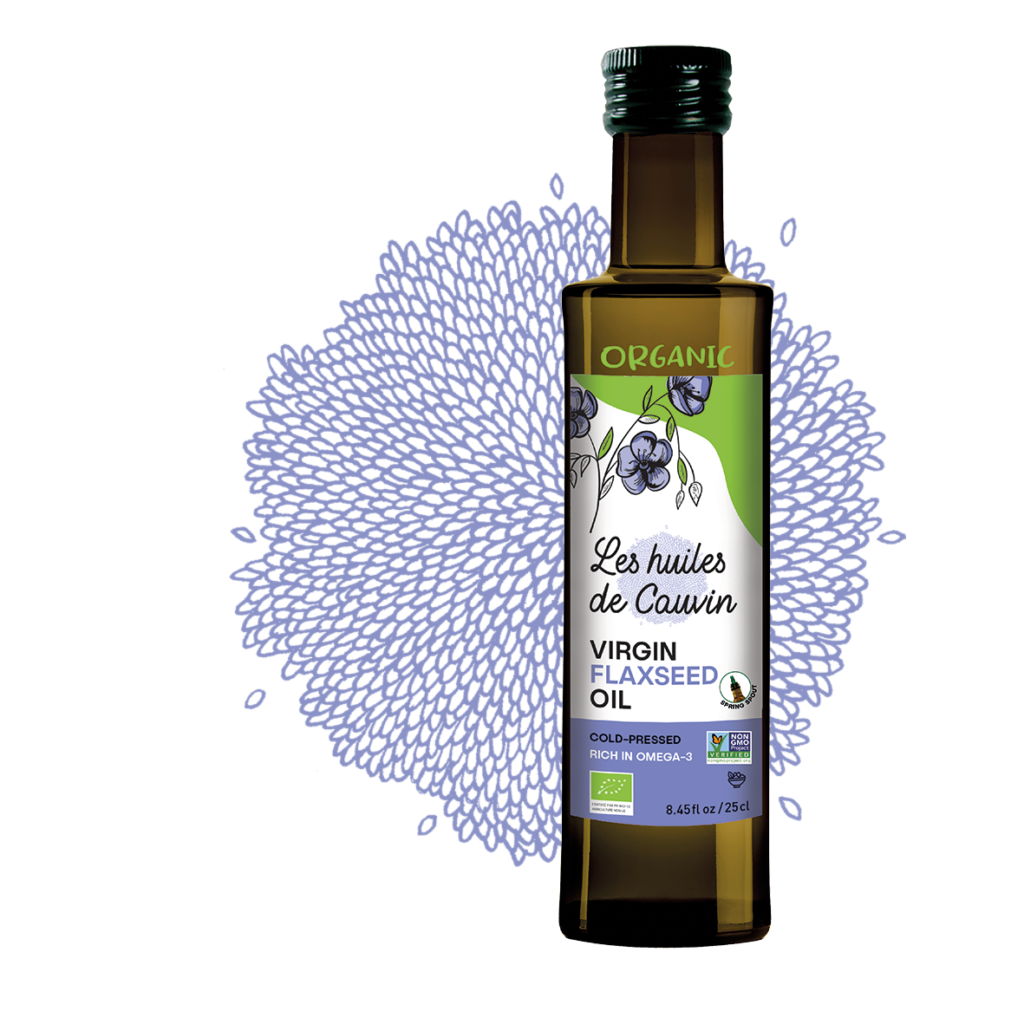 Ideal for enhancing your salads or drizzling on fish or steamed vegetables, flaxseed oil leaves a taste of bitter almonds in the mouth and adds an original note to sweet recipes.
A few drops are enough on a fresh cheese to which you have added dried and/or fresh fruit, depending on the season, honey and a dash of vanilla extract. Serve chilled.
Average nutritional values per 100 g
1 tsp (5 g) represents 100% of the RDI in omega 3
Flaxseed oil is fragile and packaged under an inert gas in a dark glass bottle to protect the essential fatty acids. Best before the date indicated on the bottle. Keep away from heat before opening. Store in the refrigerator for a maximum of 3 months after opening.
Tell us what you think of our organic virgin flaxseed oil!
Please complete this questionnaire to help us improve.