Organic extra virgin olive oil
In 75 cl format, a blend of 2 origins, for a balance between Tunisian sweetness and Spanish spiciness.
In 2 L can, 100% Spanish origin for a strong character.
Superior category olive oil obtained directly from olives and only by mechanical processes.
Huile extraite à froid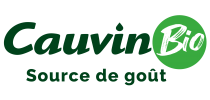 Countries of origin: Spain and Tunisia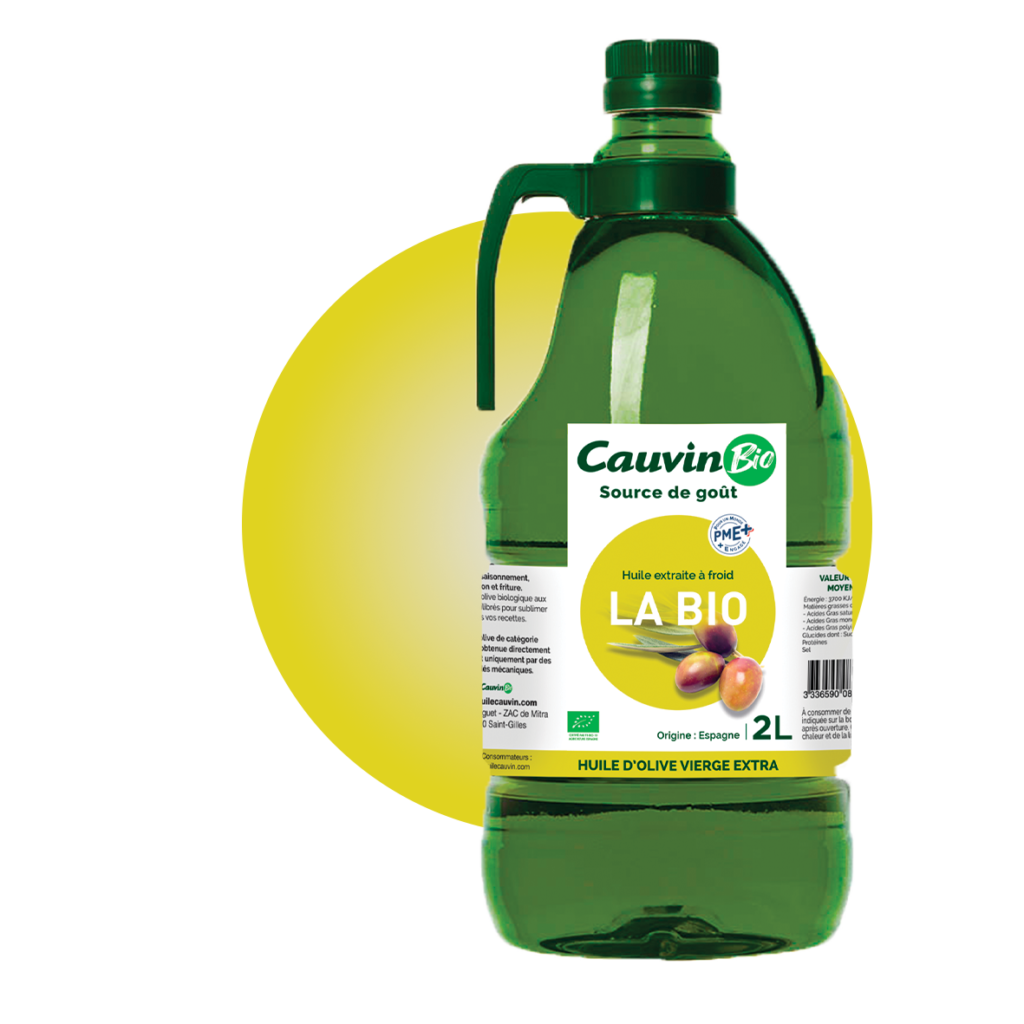 Seasoning - Cooking - Frying
Une huile d'olive biologique aux arômes équilibrés pour sublimer toutes vos recettes.
Average nutritional values per 100 g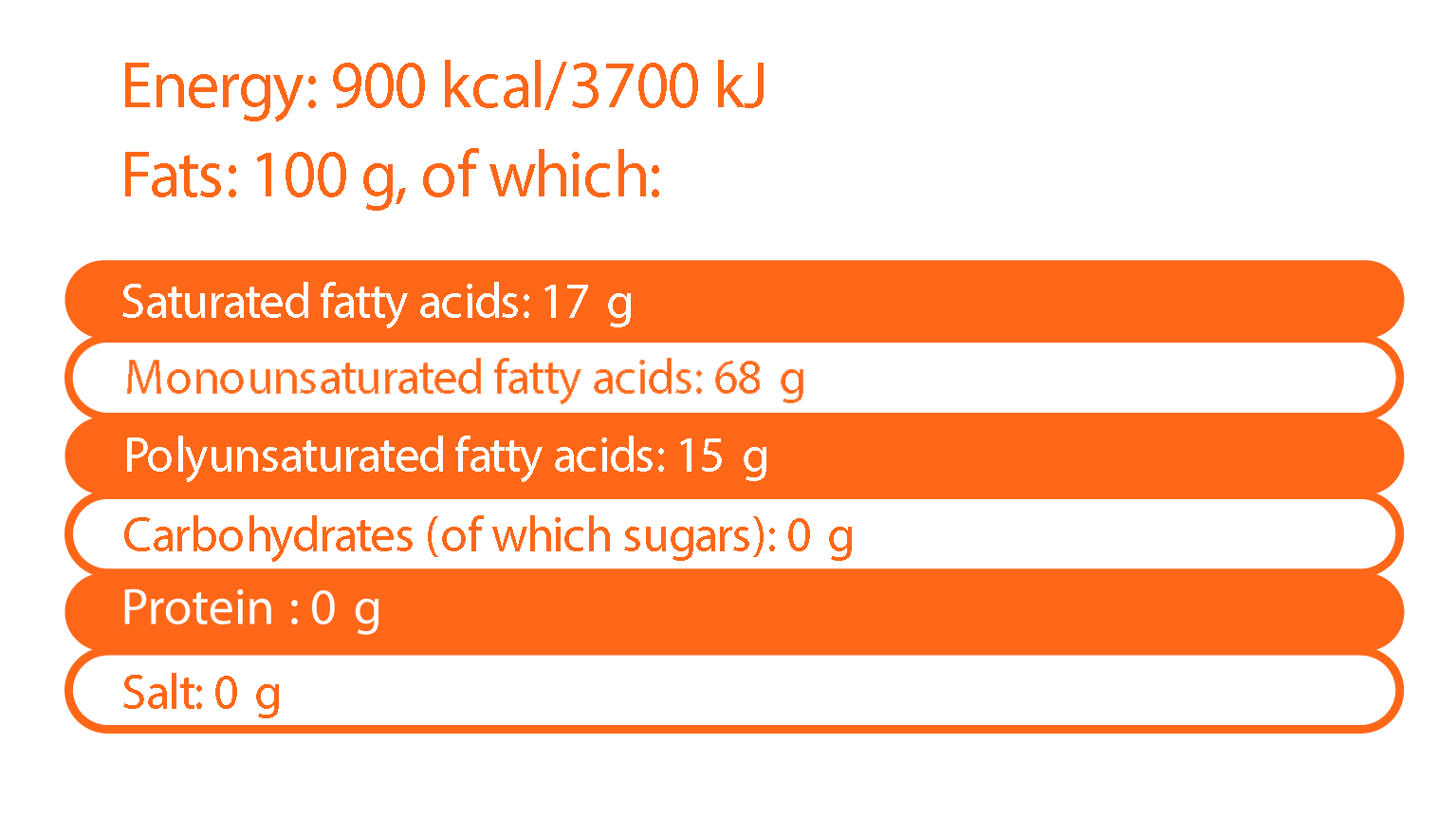 Best before the date indicated on the bottle. Keep away from heat and light and close well after use.
Tell us what you think of our organic extra virgin olive oil!
Please complete this questionnaire to help us improve.