Cauvin facing the pandemic
Cauvin is in the ECO supplement of Midi Libre and on midilibre.fr. The newspaper decrypts the company's behavior in the face of the health crisis.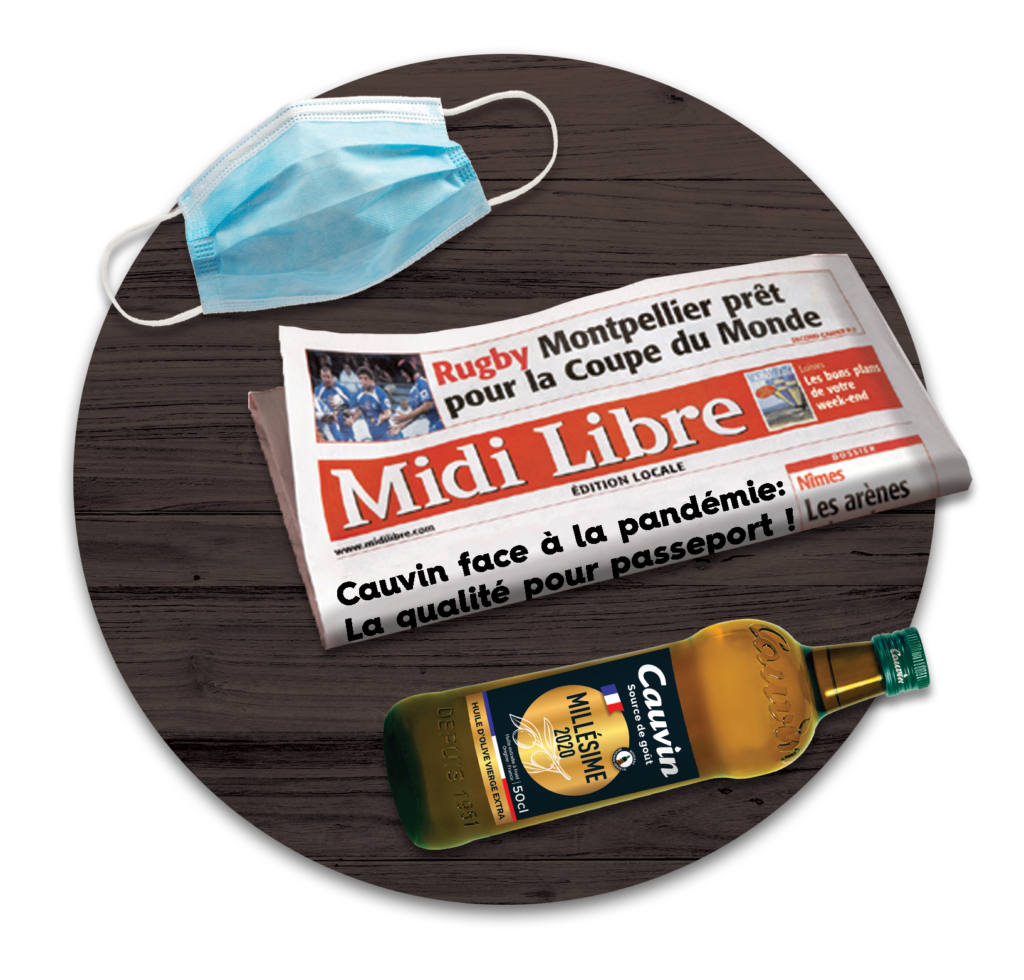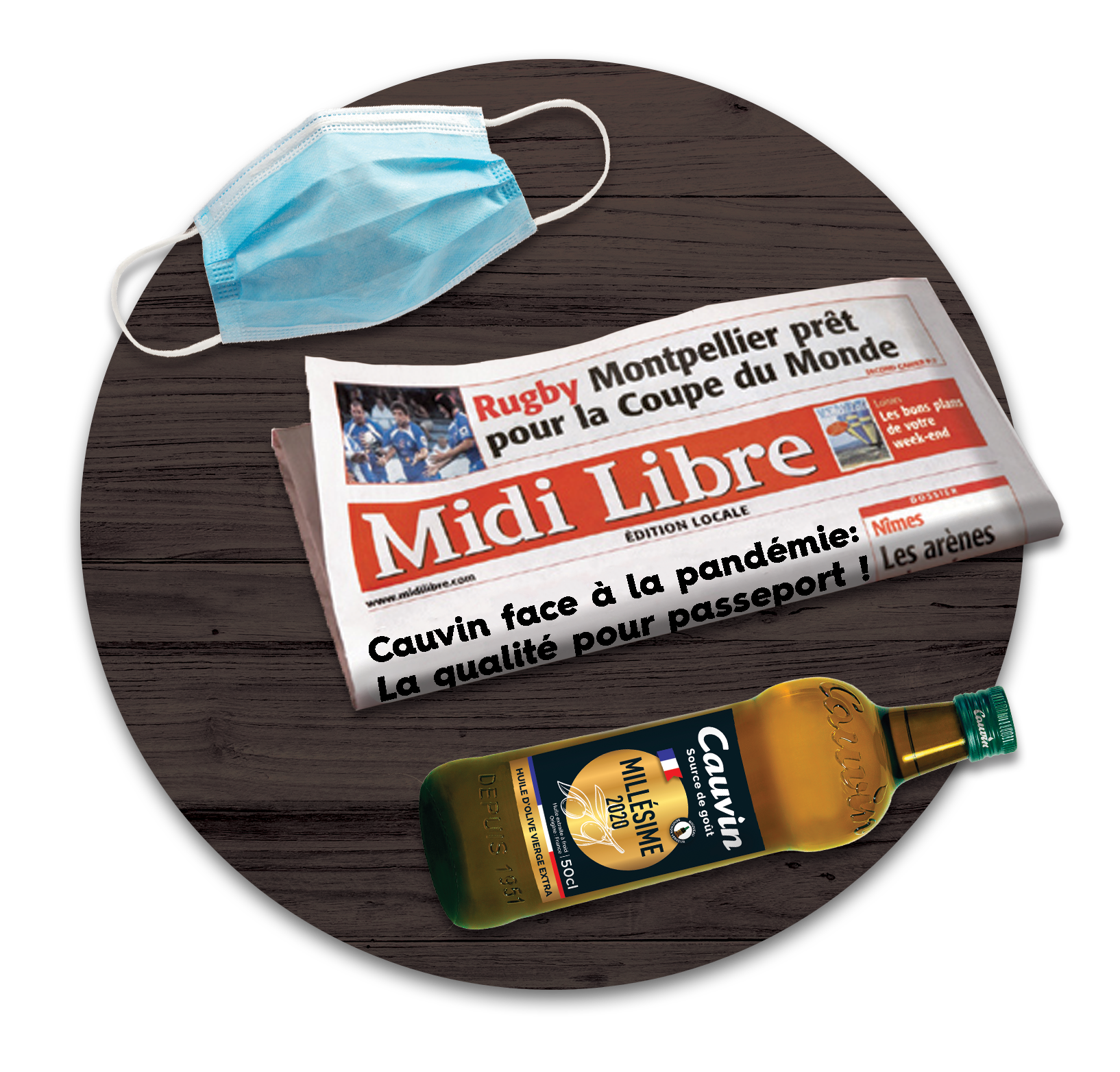 Indeed, the pandemic has not slowed down the production of oil!
The entire Cauvin team has remained motivated and responsive to continue to offer you all your oils despite the health crisis!
"Since this year, the Cauvin oil mill has been firing on all cylinders, passport quality"

Find the whole article "Quality for passports" on Midi Libre.